Tips to Keep in Mind When Searching for a Storage Unit to Rent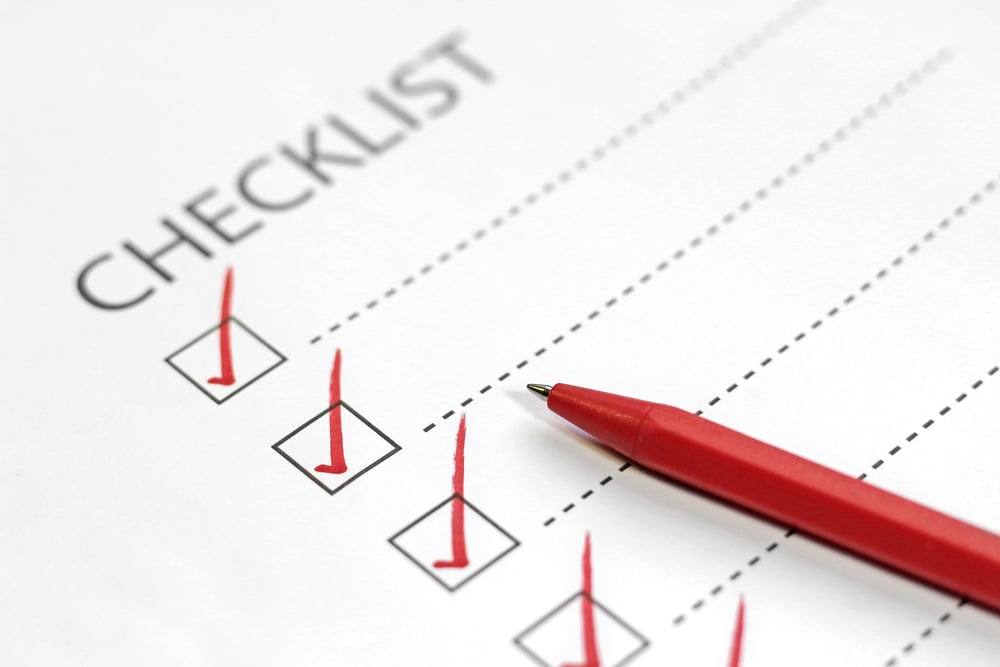 Finding the Right Storage Unit is Vital
The majority of us, at some point in our life in New York City, will think about renting a storage space for one of a variety of reasons, including a long trip during which we might have to give up our apartment, the need for an additional closet, or any one of a number of other possibilities. The following is a list of things to take into consideration if you are considering renting one:
The Size of the Unit Is Determined by the Items You Plan to Store
The things that you intend to store are what will define the type and amount of storage space that you will require. Make a list of everything you intend to keep in storage, along with an estimate of how much room you'll need for it all. You can use this list to evaluate whether or not the unit should have climate control, as well as the size that is required to accommodate your belongings. Remember that it is always a good idea to include a safety factor, which means adding an additional 10–15% to the space you believe you'll need to ensure that everything will fit.
Pricing Within Your Budget
Determine how much money you can afford to spend on storage on a monthly basis. Keep in mind that the cost of storage depends on several variables, such as the unit's location, whether or not it has climate control, and how much space you need. Make sure to calculate which unit size will work for your storage needs so you aren't charged for extra space you won't use. To ensure you don't overpay for space you won't be using, use Moishe's handy room calculator to determine the optimal room size in advance.
Also, carefully read through the conditions of the storage contract, making sure to pay attention to the fine print. Determine what steps you must take in the event that you need to cancel your contract, and be on the lookout for any hidden fees or stipulations.

Insurance For Items Stored
Investigate whether or not the facility where your belongings will be stored offers insurance protection for them. In that case, contact your homeowner's insurance provider to request an estimate for storage insurance.
Location of Storage Unit
You should also make sure that your storage unit is placed in close proximity to either your residence or place of business. If you have to travel for several hours to reach the location, the fact that it is open around the clock is meaningless. Find a spot where you can quickly retrieve things from your storage unit at a moment's notice and put them there.  At Moishe's Self Storage, we offer two storage facilities in Queens and the Bronx, which are conveniently located near Subway stops.. In addition to this, it is essential that you check on your unit once every few weeks. If you check on things on a regular basis, you will be able to identify potential issues such as damage caused by moisture early on, before they have a chance to cause significant harm to your belongings.
Accessibility and Security of Storage Unit     
Examine the access procedures of each organization to determine the one that best suits your needs. You should look for a unit that has 24/7 access if you intend to use it frequently.
Investigate the company's security measures, such as whether or not they use cameras. Our Queens and Bronx stores are equipped with state-of-the-art security features including motion detectors and video surveillance to keep your family safe. Don't worry about a thing while they're at Moishe's.
Storage Company Reviews
Put your belongings in the safe hands of a reliable storage facility. Do some homework before deciding where to store your valuables, if you consider that task to be necessary. For over 40 years, Moishe's has been providing excellent service to New York and its surrounding areas. Thousands of New Yorkers have relied on us for storage for over 40 years because of our dedication to customer service and our competitive prices and quality facilities.
Contact Moishe's Self Storage if you're looking for affordable storage units in New York City to hold wine, art, or other things. Our Manhattan/The Bronx and Queens/Brooklyn Storage Facilities are conveniently located near you. We offer over 20 different storage unit sizes, available to individuals, students, and businesses. Reserve your room, view specials, or contact us.