Top 7 Reasons to Rent a Storage Unit in NYC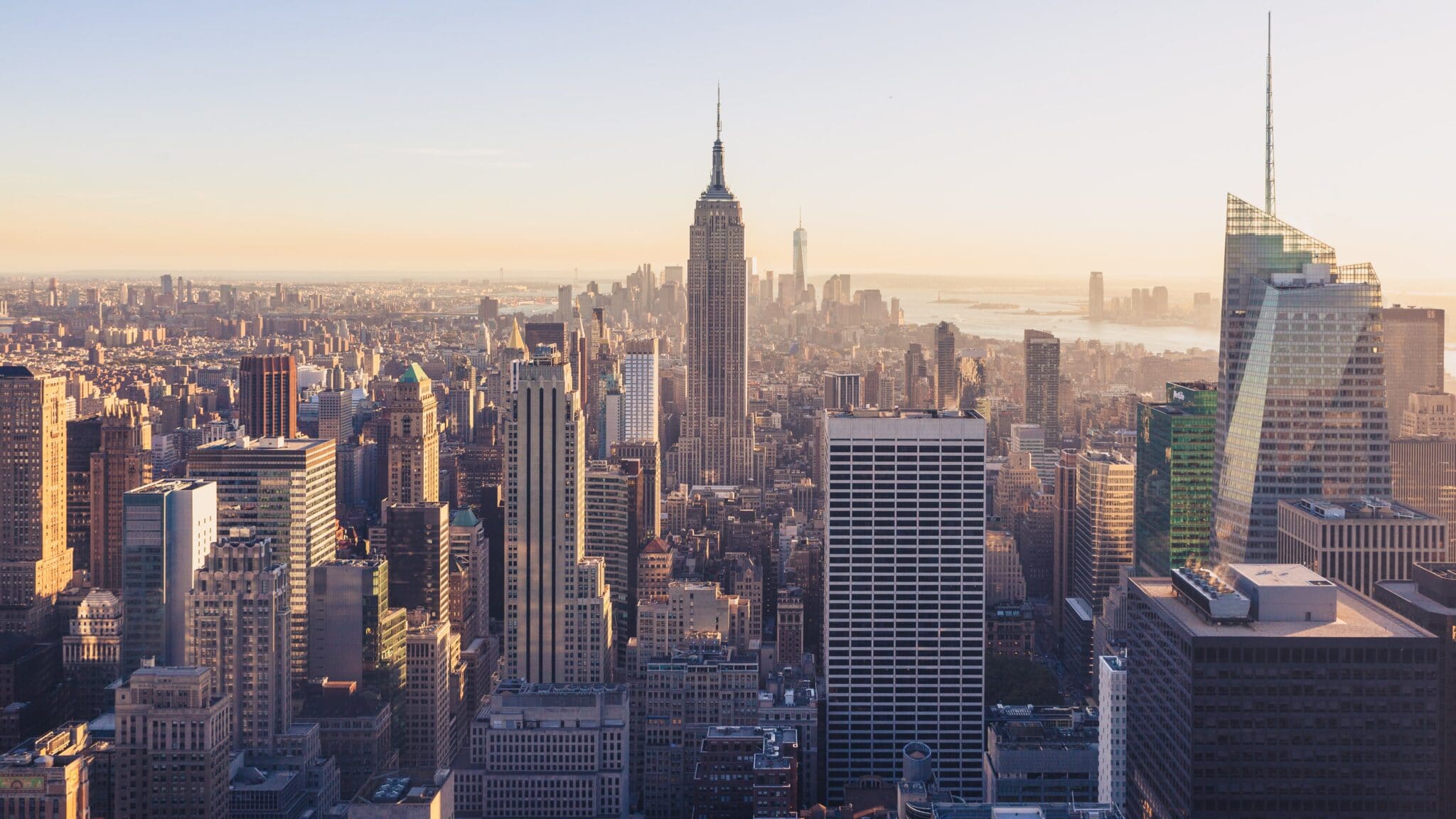 If you're like most people, you probably have more stuff than you know what to do with–especially if you're contending with the notoriously cramped square footage of a Manhattan apartment. A storage unit can be the perfect solution for decluttering your home or office and providing extra space for all your belongings, even opening opportunities to store valuables like art, wine, or equipment to housing inventory for a business you're working to get off the ground. Here are the top 7 reasons to rent a storage unit:
You're moving and need a place to store your belongings until you can move them into your new home
Moving can be a daunting and chaotic process, especially if you have to juggle transporting your belongings between two different locations. To simplify the process, consider renting a storage unit from Moishe's Self Storage. It will provide you with one location to both pick up and store your items allowing you to keep everything organized and boxed until it is ready to roll into your new home. Furthermore, Moishe's Self Storage takes the stress out of moving with their dedicated team of professionals providing assistance right up until you move into your new place. Don't delay; simplify your move today with Moishe's Self Storage!
You're downsizing and need to declutter your home
Downsizing your home can be overwhelming if you're used to having spacious accommodations. When transitioning into a small apartment in NYC, it can be quite a shock and make life feel very cramped if you want to keep all of your belongings. A great way to manage this if you don't want to get rid of too many things is with a storage unit. You'll be able to keep items safely tucked away until you move into a bigger space, or if you just want an easier transition from a cluttered lifestyle to simplifying, reducing unnecessary items and creating a more intentional atmosphere for yourself. Renting out a storage unit has some obvious advantages, so do your research and find the best one for your needs.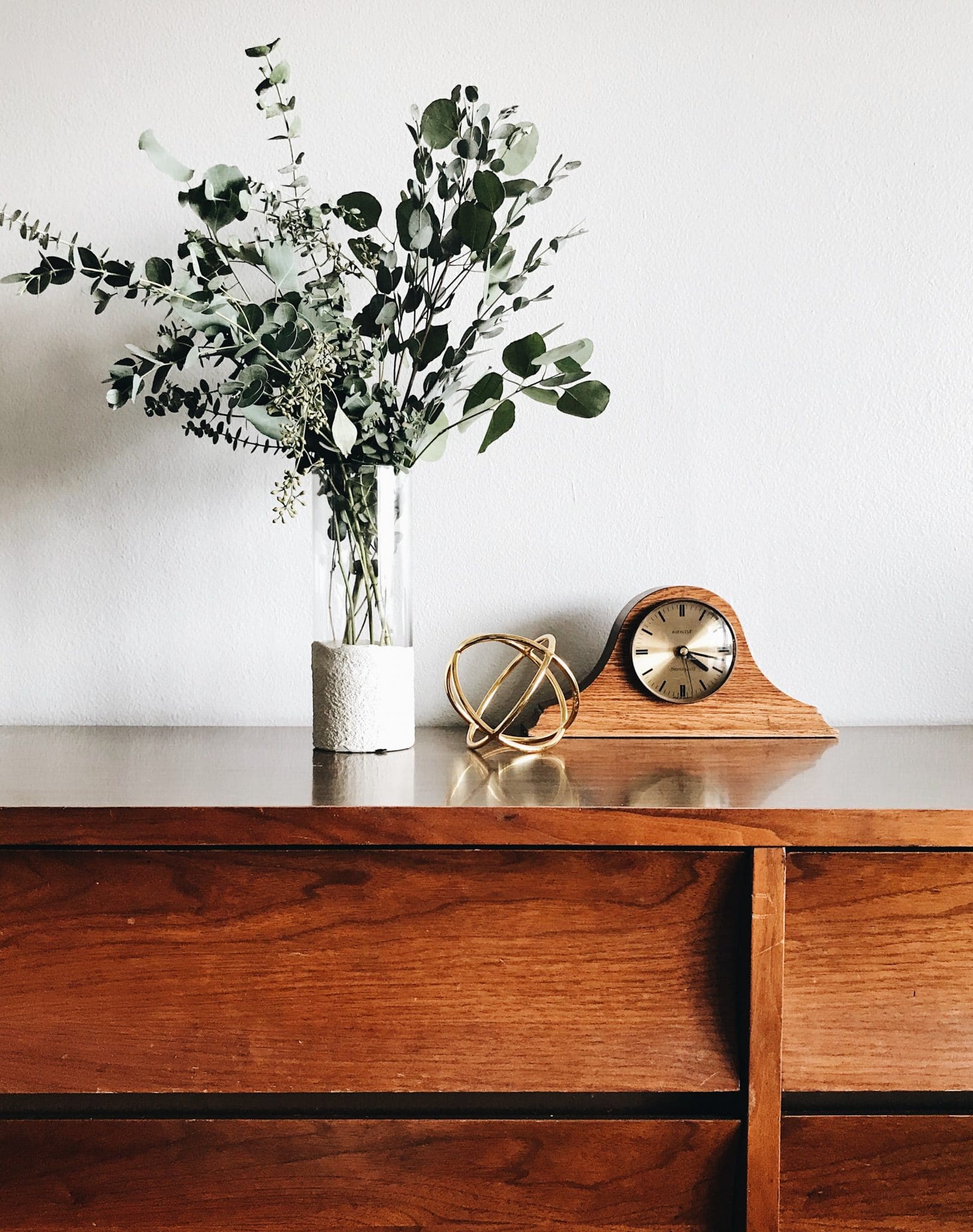 You have seasonal items that you only need access to at certain times of the year
When the snow is falling and snow gear needs to be presented, or when the holidays roll around and decorations need to be hung; wouldn't it be nice to have access to ski boards and snowshoes, holiday wreaths, and garlands? With a rental storage unit, you don't have to worry about where you'll store your snow gear and holiday decorations in between seasons. The same goes for other toys and equipment that aren't needed year-round as well as even wine collections that are ready for hosting seasonal events. Not only does this provide additional convenience, but it also allows for improved organization in the home or office. Take advantage of all the benefits that come with renting a storage unit!
You have valuable items that you want to keep safe and secure
Are you looking for a safe and secure place to store your art collection, bike collection, or even your vintage wine collection? With people renting storage units for all types of things, it's no wonder why Moishe's Self Storage is the go-to place when it comes to keeping valuable items safe. Not only are their facilities highly secure, but they offer climate-controlled storage which further increases the security of whatever you choose to put in it. Your art, bike, wine, and other collections will be protected from not just theft, but also the wear and tear of changing climates. With top-notch customer service and high-quality storage units, Moishe's Self Storage promises to keep whatever you give them safe and sound.
You have a hobby that requires a lot of equipment or supplies
If you're an avid do-it-yourselfer, no doubt you have a lot of equipment or supplies that you use for your hobby. Whether you like to make collages using old National Geographic Magazines, do rock climbing, backpacking, or other outdoor endeavors, or do you like to sew your own clothes from scratch? Consider keeping all your materials and equipment in a safe place while reducing clutter in your home. Renting a storage unit can be a great way to store all of this stuff out of sight but still easily accessible when needed. Not only do these facilities provide high-security systems, but they also offer climate control and other advantages that can preserve whatever is kept inside. With the benefits rental units offer as well as general circumstances to consider such as flexible contracts, accessibility times, and discounts – this may be just the right solution for those looking to keep their materials organized without sacrificing size and convenience
You run a business from home and need extra space for inventory or office equipment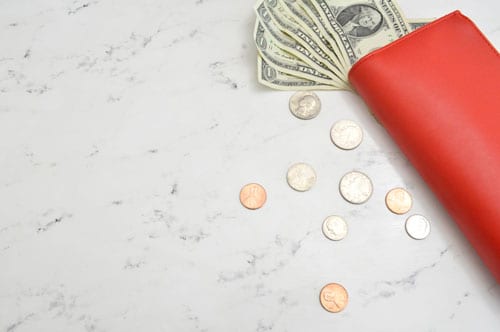 For startup businesses and anyone running a local business from home, getting the most out of limited space can be challenging. A storage unit offers the perfect solution to this problem, allowing you to store inventory for your online storefront or Etsy shop, extra workspace for office equipment, or just more room for stock. And with the ease of 24/7 access and units that are securely kept, renting a storage unit makes sense for small business owners. Not only will it save you on leasing out downtown NYC storefront space, but it also provides peace of mind that your items will be safely tucked away while you're off managing your business operations. Some storage unit facilities like Moishe's even offer space for you to hold business meetings or set up a personal office!
Why Renting an NYC Storage Unit with Moishe's Self Storage is Worth It
Living in New York City can be rewarding in so many ways. From experiencing the world-renowned culture to enjoying all of the benefits that urban life has to offer, there is something for everyone in NYC. That said, like anything else, living in a city comes with its share of challenges–including lack of space. Whether it's because you're relocating and need a place to store your belongings that won't fit in your current home, downsizing and have too much stuff, or running a business from home and requiring more storage space than what you can find locally–whatever the specific circumstances may be–renting a self-storage unit can be an incredibly beneficial option.
With quick and easy access to your items at any time of day or night; secure climate-controlled units that are safe for furniture and other valuables; and facilities close to wherever you live in even the most densely populated areas—all of this adds up to making renting a NY storage unit one of the smartest investments out there.  There are so many practical reasons why you might be considering investing in an NYC storage unit–but why settle for a second-rate service? Moishe's Self Storage will even move your belongings to and from the unit for you, so you don't have to contend with the hassle of NY traffic. Want to learn more? Contact us today!