So the semester ended and it's either winter break or you're out for summer and your lease just ended. What do you do with your stuff? Whether you're in a single-bedroom or have a few rooms worth of things, it can be hard to know what to do with your stuff between breaks when your lease ends.
Out for winter break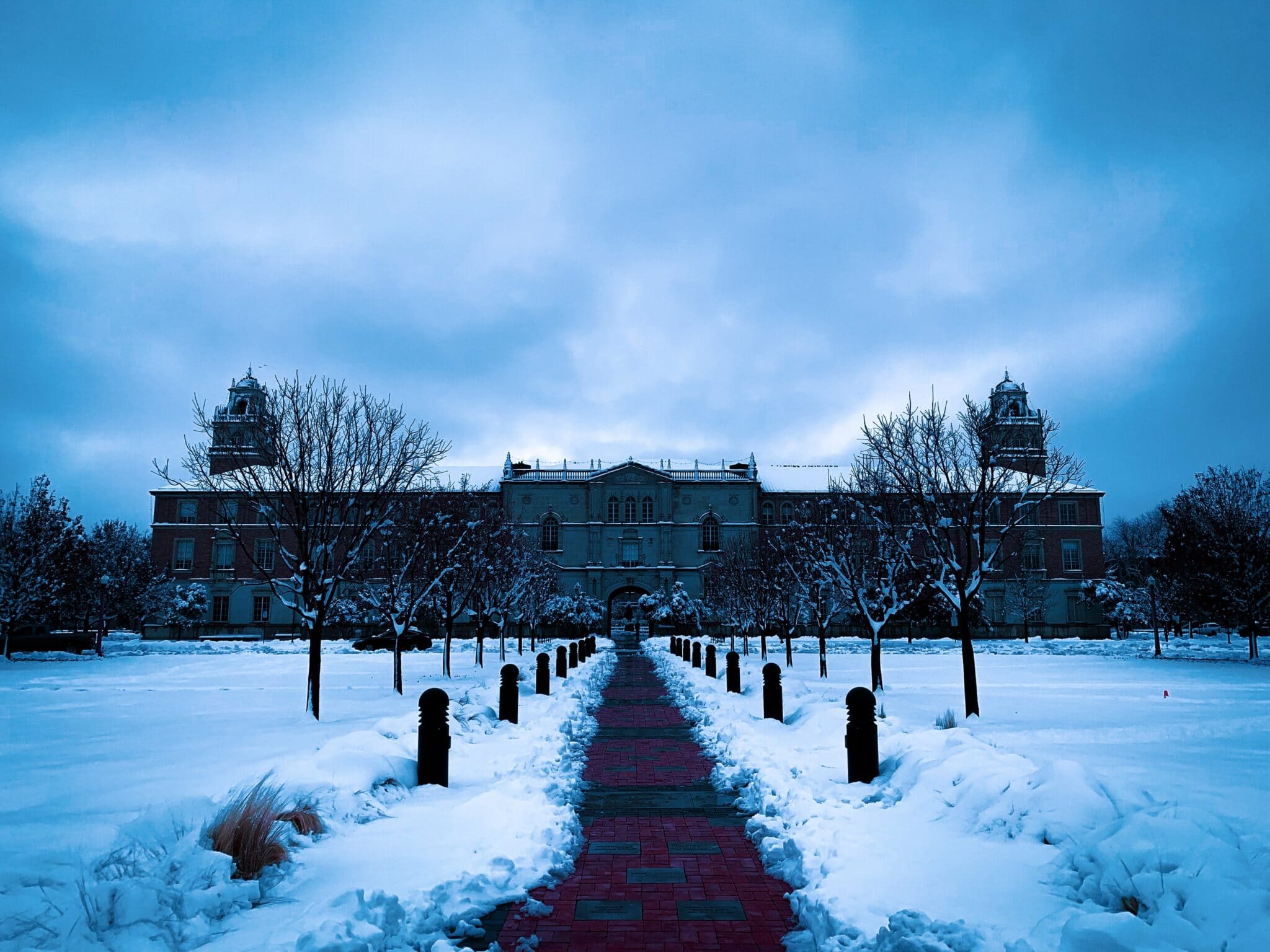 For winter break, it's a little easier to coordinate what to do with your items. You have less time to worry — really only 4 weeks.
Your first lease is ending and you're trying to move to a new spot.
If your new landlord or apartment complex is nice, they may allow you to move in early. Check with them to see if you can move in before your move-in date.
If you cannot move in early, then see if you can leave your things at your previous spot a little longer. Maybe you could pay a few more dollars or offer a prorated amount to leave your things there for a few extra days.
Maybe between leaving things longer and asking to move in early, you'll be able to match the days together and can move in without too much hassle.
Out for summer break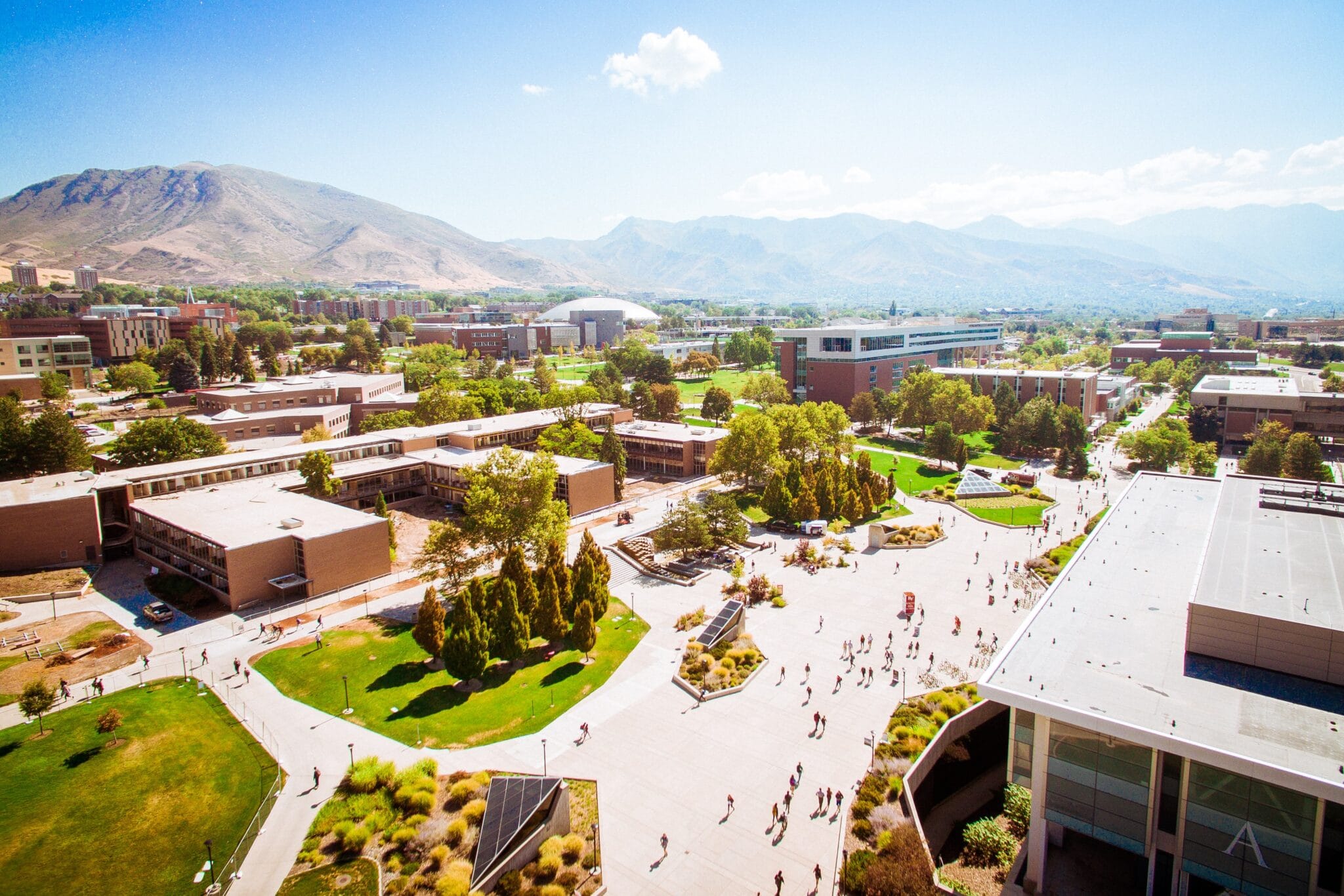 College students are generally out for summer for 2 to 3 months. Many students decide to stay near their school in an apartment or home while on the break because their lease keeps them in the area.
Some students, however, will leave their things to go home to be with family or friends or go on a trip.
But for the student who needs to move out of their apartment or home but can't bring their belongings with them, what do they do?
You could try extending the previous lease and ask to move in early as mentioned above, but you may have a harder time because there's more time involved. Instead, you may want to try these solutions…
RELATED: 11 Reasons Why College Students Should Store Stuff In NYC
Solutions for in-between semesters
There are options of what you can do with your things between semesters:
Self-storage may be a good option for you if it's for a short time. Moishe's will do the heavy lifting for you. We'll come to you, pack it up, and deliver it to your storage unit. And the best part? It's FREE if you store for at least 3 months in one of our two locations in Queens or the Bronx. Take a look at our room options and reserve today (free to reserve). You can also see the colleges and universities we serve in NYC.
Ask a friend or family member to store for you
If it's not a lot of stuff, maybe a friend or family member to hold your things for a short time. Maybe offer to pay them a little to help compensate for the lack of space.
Have a "yard sale" by downsizing and decluttering your things. Use apps or a website to sell your items that have worth.
In the worst scenario, you're not able to keep your things and need to toss some things. For items too big to fit in a garbage can, contact New York's local waste pick up. They'll come get those large items that you cannot take to the trash yourself. Go to the local government's website (NYC311) for more information.
---
Contact Moishe's Self Storage if you're looking for cheap storage units in New York City to hold wine, art, or other things. Our Manhattan/The Bronx and Queens/Brooklyn Storage Facilities are conveniently located near you. We offer over 20 different storage unit sizes, available to individuals, students, and businesses. Reserve your room, view specials, or contact us.