11 Items That Require Climate Controlled Storage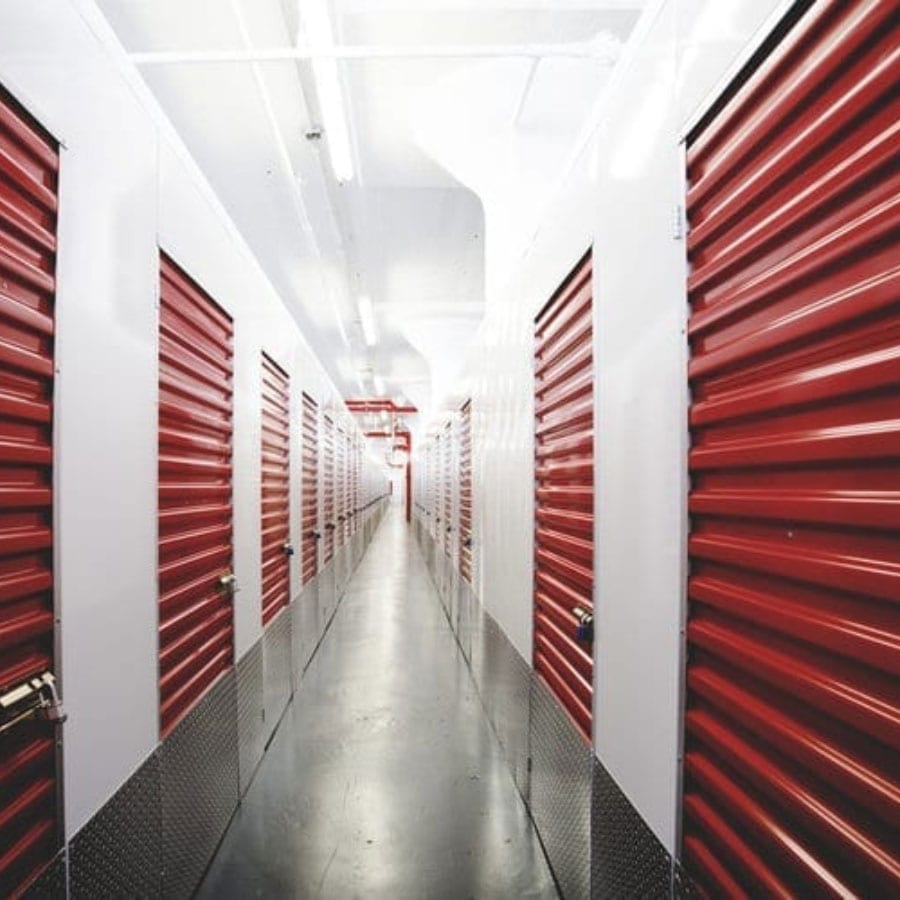 What 11 Items You Should Store in Climate Controlled Storage Unit
Most items don't require specialized climate controlled storage units. These items would include regular clothing, cloth furniture, lights, some decorations and even metal. On the other hand, there are products that will deteriorate without controlled humidity and temperature. Here's a list of of eleven items that could be damaged by extreme temperatures while in self-storage.
1.      Electronics
Batteries are primarily to blame for making electronics vulnerable to temperature changes. The battery's capacity could be severely impaired by repeated exposure to extreme temperatures. The temperature range from cool to hot can also cause plastic to crack or become brittle. Electronics are particularly susceptible to degradation due to moisture. These should be stored in a dry, climate-controlled area.
2.      Art
Fine art, in particular, is highly sensitive to temperature changes. In extreme heat, the ink may fade or even dissolve. Some inks may undergo chemical reactions; others may experience changes in thermal tension or moisture content. The ink and canvas may become brittle if exposed to cold conditions.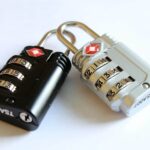 3.      Wine
Rapid changes in temperature are not good for storing wine in New York since the bottle will constantly expand and contract. Heat also has the effect of speeding up the wine's aging process. Wine is at its peak when kept at a temperature of 40 to 65 degrees.
4.      Leather Items or Furniture
Real leather cracks and fades when the temperature is constantly changing. The material will dry out and crack when it cools because of the heat.
5.      Wood Furniture or Items
Wooden furniture is susceptible to damage from moisture and heat. Wood can dry out and crack over time. Wood furniture can be stored in a dry, cool environment without any problems.
6.      Lace or Leather Clothing
Clothes made of more delicate materials, including lace and leather, should be avoided when the weather is unpredictable. For long-term storage, a well-ventilated space is required for these products.
7.      Antique Furniture and Items
The effects of temperature swings on fragile antiques can be devastating. These objects are vulnerable to the effects of heat and humidity. Equally, the antiques' contraction in the lower temperatures might lead to cracking. It's especially important to store these mementos in a climate controlled storage unit  in New York .
8.    Vinyl Records
When exposed to cold conditions, vinyl records can become brittle, although they will soften again when warmed. The paper sleeve it is stored in may get damaged if you move it from a cool spot to a warm place, so be careful. If these conditions are met, vinyl records can be played in either cold or warm environments.
9.   Makeup Items
Heat and makeup don't go well together because chemicals separate when it's hot. When you heat oil and water, for example, they won't mix together. Some products only need a quick shake to mix the solution back together, while others may be ruined if left in the heat for too long.

10.   Musical Instruments
Friction and tension, which are affected by temperature, are the primary causes of tonal changes in musical instruments. A violin or guitar, for instance, will have a distinct tone in warmer weather than in cooler. But that doesn't mean we should do something for it. To extend the life of your instrument, keep it out of the heat.
11.   Photographs
High and cold temperatures can make photographs brittle and in the worst case, it may cause separation of the emulsion (image) from the support (paper base) of the photo. Humidity is what causes the most damage to photos. Keep photos in a climate-controlled storage unit in New York  for the best long-term care.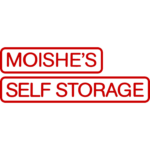 Moishe's Self Storage can store your climate-controlled items in our facilities in Manhattan/The Bronx and Queens/Brooklyn. Our New York City-based buildings can hold your wine, art, furniture, luggage, household items, or other things. Reserve your storage unit with us today!