"Should I move to NYC?"
If you're considering a move to NYC in 2020, let us help you with your decision. We're professional movers in NYC and for more than 30 years, we've helped people just like you make the (scary) jump to a new big city.
It's our commitment to make your move as easy as possible. Do you need a storage unit while you transition? Take a look at our room options:
View Storage Rooms for FREE
Without further ado, here are 15 reasons you should move to New York City in 2020.
---
1. You'll always have something to do
You will never run out of things to do in New York City. Whether it be early in the morning, mid-afternoon, or late at night, you will always find an event to go to. NYC is known as the "city that never sleeps." It's known for this because of all the things you can do here.
Take a look at this list of events on NYC.com.
View this post on Instagram
2. Opportunity
America is known as the "land of opportunity." That must mean that New York City has the most opportunity. Years ago, immigrants moved to New York to find a new life. Today, this still happens.
Don't underestimate the potential of hard work, determination, and focused-effort. If there's a will, there's a way — and you'll find it in New York City.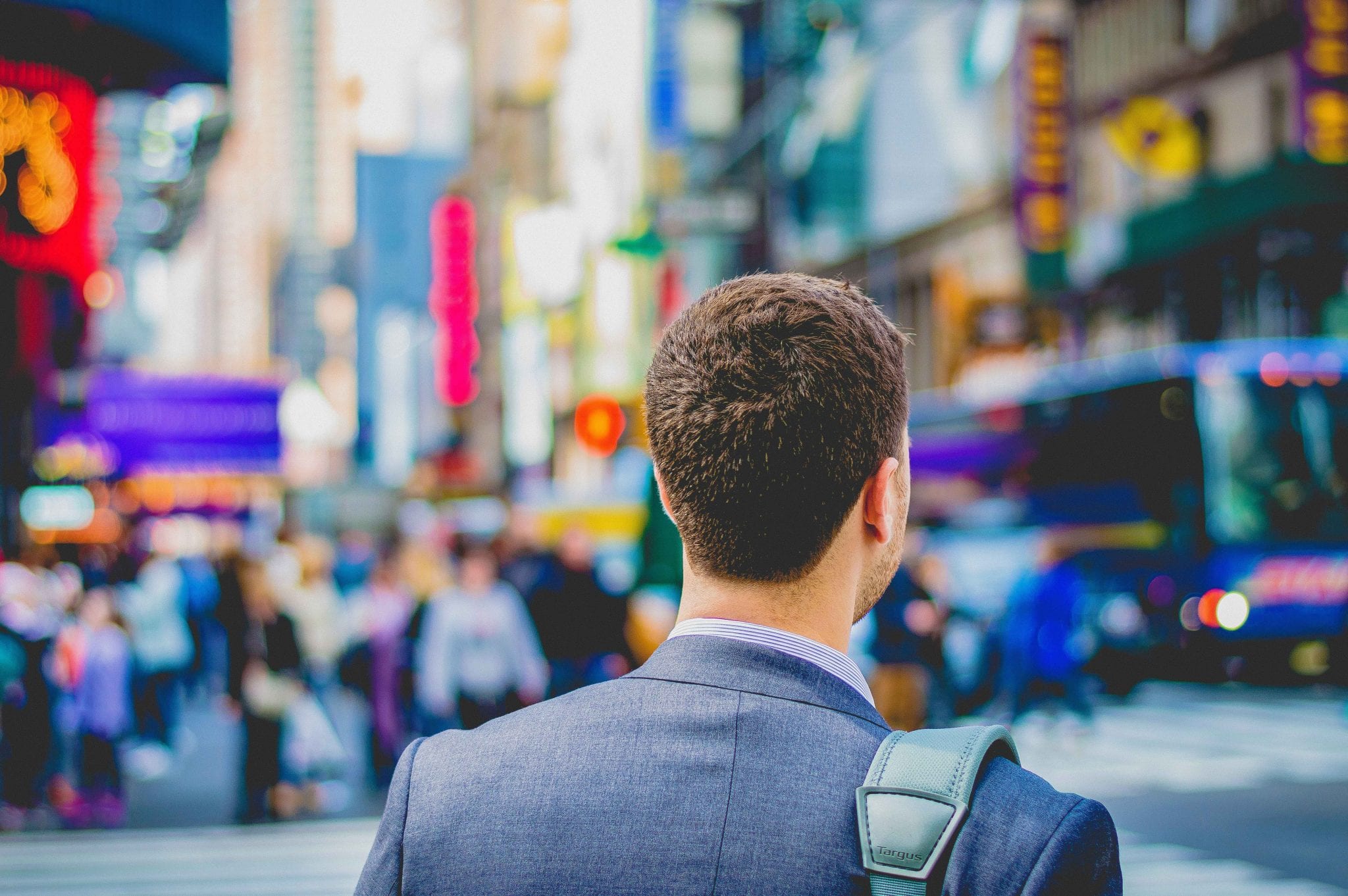 3. Food!
New York City has so much BOLD food to choose from. You'll never have to eat at a chain restaurant again. There are MANY delicious places to eat in all the five boroughs of New York City.
View this post on Instagram
4. $1 Pizza
Have you ever tried $1 pizza slices? Quick, cheap, and tasty. What's not to love about $1 pizza?
View this post on Instagram
5. You can explore rich History
There's so much rich history in this city. It's been said that the first explorer named Giovanni da Verrazzano came to New York in 1524. Since then, many historical spots are established.
Some of the most popular ones are Stonewall National Monument, Seaport District NYC, Federal Hall National Memorial, Hamilton Grange National Memorial, and General Grant National Memorial.
View this post on Instagram
6. You'll meet cool people
You'll meet some really cool people while living in New York. You'll meet the low-living artist selling his/her work down the street and the billionaire living in the most expensive apartment in New York (maybe). You may or may not meet these people, but you WILL walk the streets with them.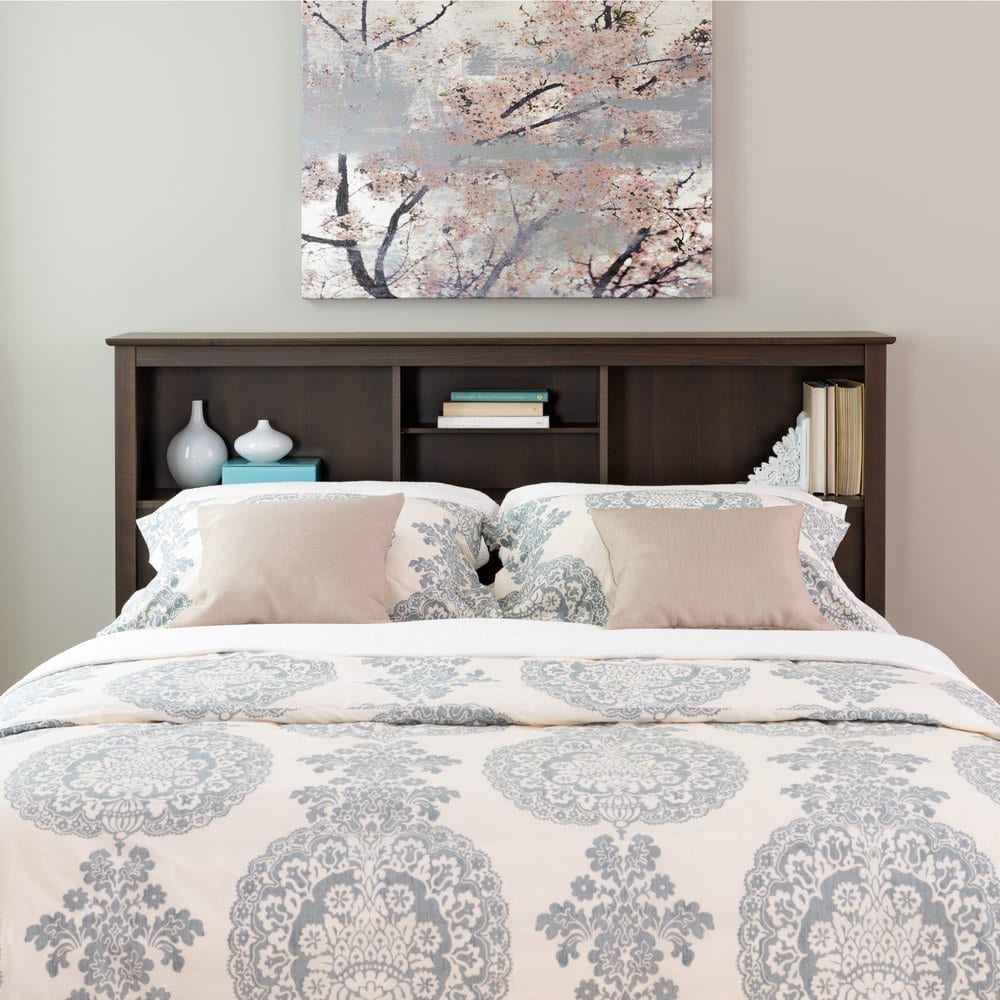 7. The diversity
Speaking of cool people, you'll see lots of diversity on the streets. You'll see all races and types of people as you commute to work or run errands. Today, 8,461,961 people live in New York City. Of those, you'll never know who you will meet.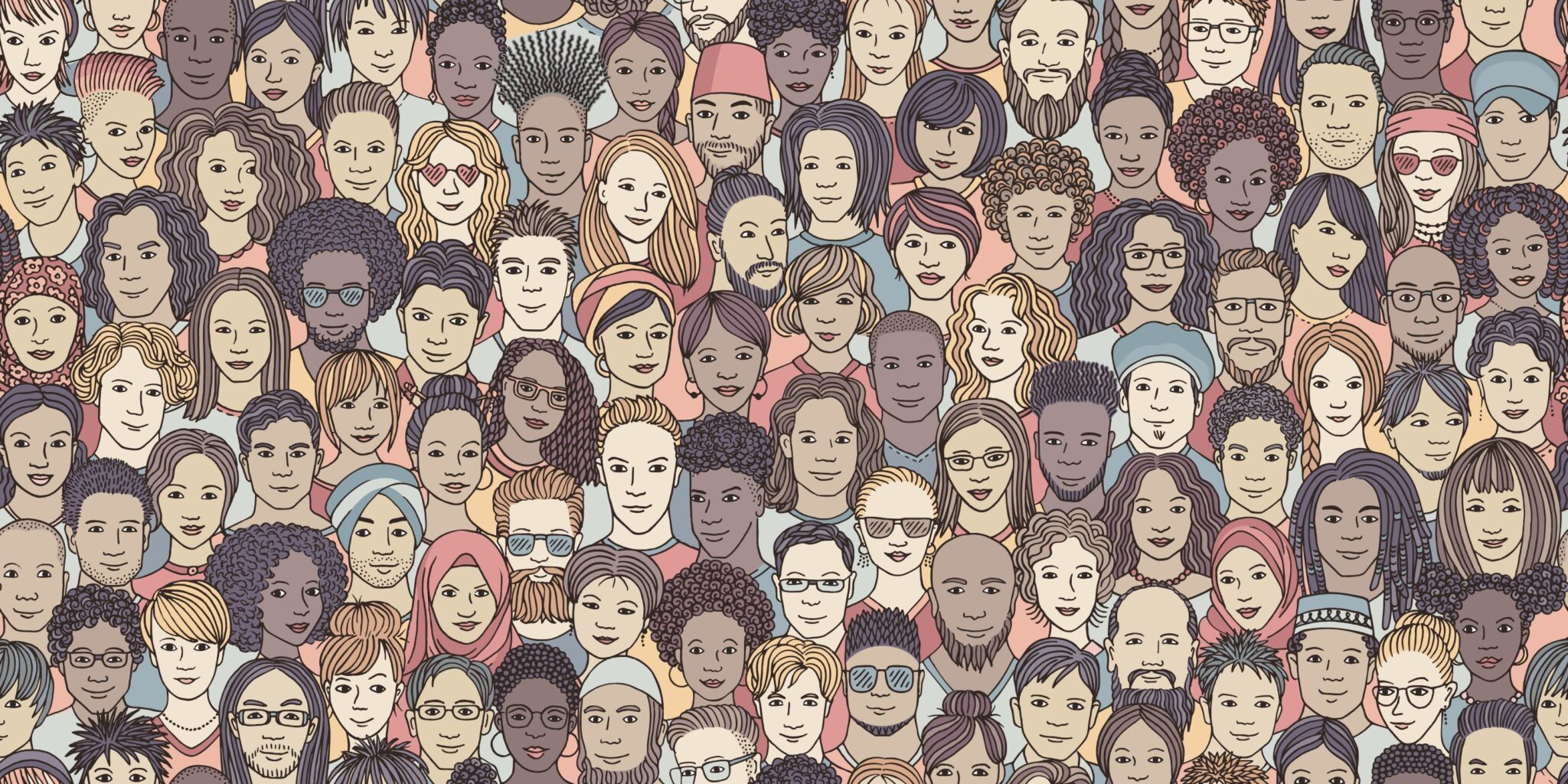 8. You'll see amazing art
Simply walk down the street and you'll see art of some sort. But if you want to see art exhibits, take a look at Time Out for some of the best art in NYC.
View this post on Instagram
9. The creativeness
Speaking of art, the creative vibe of New York City is so strong that it can be seen almost everywhere. New York City is a canvas for color, shapes, posters, and paint for artists and residents alike. You'll never know what you'll see.
View this post on Instagram
10. High standards of living
Since the standard of living is so high in New York City, your dollar will go far when you go to other areas of the US. Yes, it's expensive to eat and shop, but when you make more, you're able to spend more.
View this post on Instagram
11. The shopping
The shopping options in New York City are not comparable to anything you've experienced before at any other shopping mall.
To name a few fashion companies headquartered in New York City: Michael Kors, Brooks Brothers, Coach, Kenneth Cole, Calvin Klein, Ann Taylor, Polo Ralph Lauren, and J. Crew.
View this post on Instagram
12. The sports
With so many people living in a small area, it's guaranteed that you'll find someone who likes the same sports as you. Whether it be baseball, football, basketball, soccer, hockey, or another major sport, you're likely to find someone to either watch or play with you.
If you're interested in watching sports, a few teams that aren't far way are the New York Yankees, the New York Mets, The New York Jets, The New York Knicks, and the New York Rangers. Grab a ticket to one of these professional sports teams.
View this post on Instagram
13. You'll walk a lot
You'll bever have to go to the gym to walk again. With so much walking to do in NYC, you'll always get your steps in. Make sure you buy a comfy pair of shoes before moving here though!
In comparison to having comfy shoes, have proper winter clothes!
View this post on Instagram
14. Central Park
Central Park is beautiful! In some areas, you won't even know you're in the busiest city in America.
A few things to do here is to visit the Belvedere Castle, row around the Lake, stop and smell the roses (literally), circle the Reservoir, or make a wish at the Bethesda Fountain.
View this post on Instagram
15. Others drive you around
You won't need a license unless you want a form of identification. Others will drive, bus, or train you around the city. Also not to mention, you'll have lots of time to get work done, explore hobbies, or daydream as you commute.
View this post on Instagram
---
Other resources to consider:
---
Contact Moishe's Self Storage if you're looking for cheap full-service self-storage units in New York City to hold wine, art, furniture, luggage, household items, or other things.
View Rooms for FREE
Our Manhattan/The Bronx and Queens/Brooklyn Storage Facilities are conveniently located near you. We offer over 20 different storage unit sizes, available to individuals, students, and businesses.
Reserve your room or view specials. We'll pick up your things FREE!