Books. We love them but hate how much room they take in our tiny New York living spaces. Some we need to have in our lives every day, some we can put away in storage and retrieve as needed. So get rid of the clutter, pack up some of your books and head on to your storage unit. Just make sure you're storing them properly so they stay in the best shape possible. Here are some tips: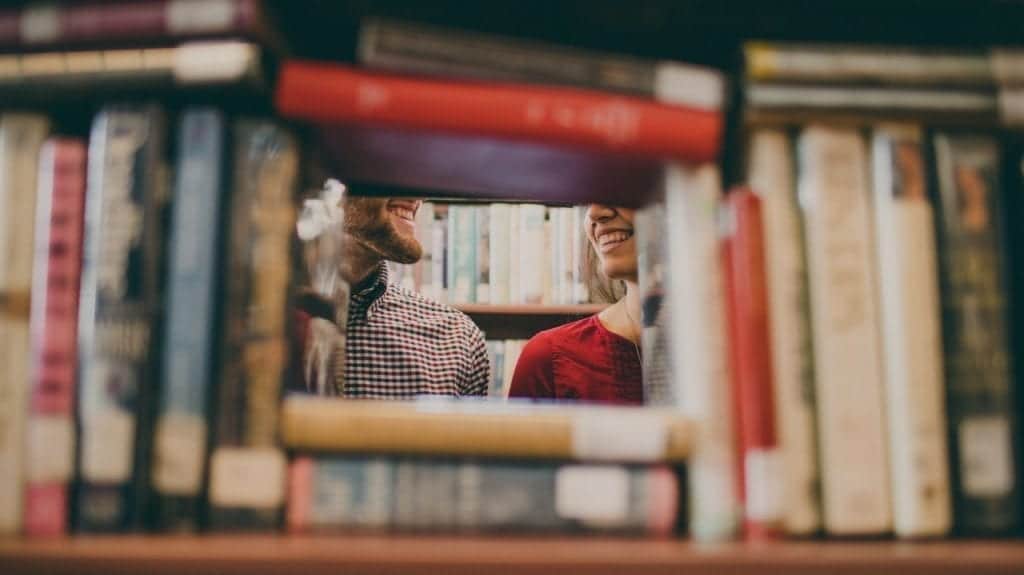 1. Go climate-controlled
This is the most important tip. The last thing you want covering your books — especially if you're a collector of rare books — is mold. Climate-control environments will allow you to keep the temperature below 70 and humidity between 30 to 50 percent which will minimize the likelihood of mold.
2. Clean them properly
Vacuum and dust your books before storing them. Any left dirt can cause stains and cosmetically damage your books.
3. Prevent pests
Some types of glue on binding attracts insects such as beetles,  silverfish, and cockroaches. It's best to keep books in a protective case to prevent this. Choose a material that breathes — not plastic because it can cause condensation, which leads to mold.
4. Add protection
If you're storing valuable books, it's worth adding a layer of protection around each one. Using cloth for covering is a way to protect them. If you find your books have been eaten by bugs, wrap it in an air-tight bag and place in the freezer. This will kill the leftover bugs and allow you to clean it for storage again.
5. Place books in storage correctly
Place books flat or upright. Storing hardbacks spine-up will cause them to crack at the hinge and binding.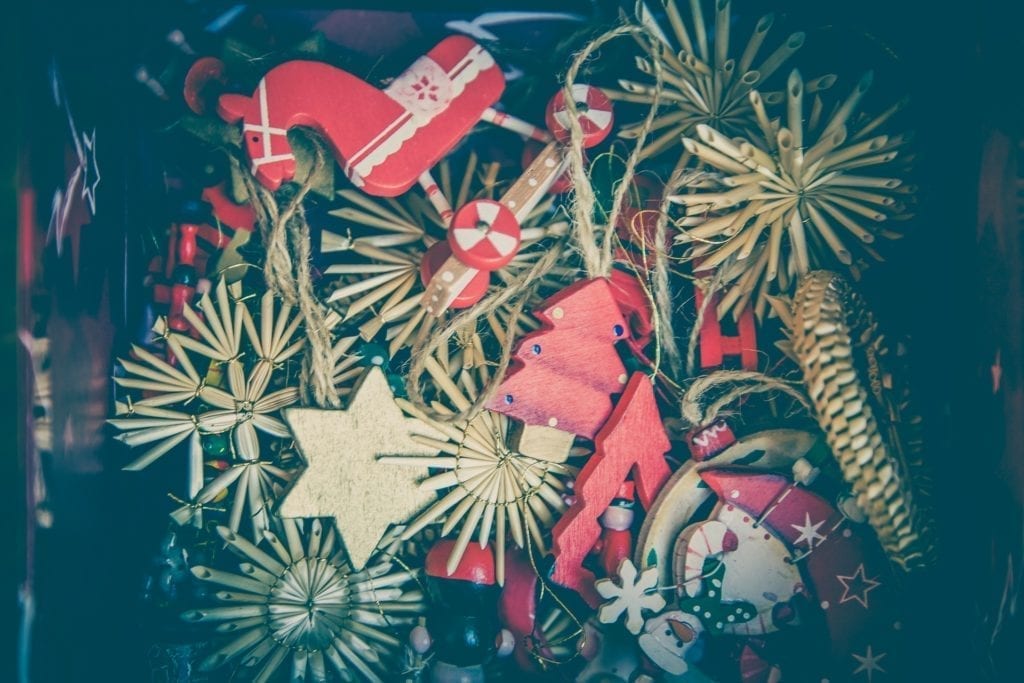 6. Go acid-free
Acid can damage paper by making it yellow. Make sure the boxes you use to store your books are acid-free. Many newspapers contain acid, so this is not a good option to use as padding.
7. Label clearly
Whether it's by author or genre or date, find a way to categorize and box up your books. Then clearly mark each box with a list of what's inside so when you need a volume, you'll know where to find it.
8. Keep off the ground
Always keep your boxes off the ground in storage units, but especially if they contain vulnerable items like books. Use pellets, bricks or blocks to elevate the bins. The last thing you want is water from a flood or spill to destroy books.
---
Contact Moishe's Self Storage if you're looking for cheap storage units in New York City to hold wine, art, or other things. Our Manhattan/The Bronx and Queens/Brooklyn Storage Facilities are conveniently located near you. We offer over 20 different storage unit sizes, available to individuals, students, and businesses. Reserve your room, view specials, or contact us.