Cheap Self Storage
Cheap Self Storage – Moishe's Self Storage Solutions in NYC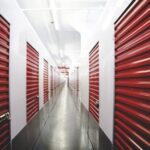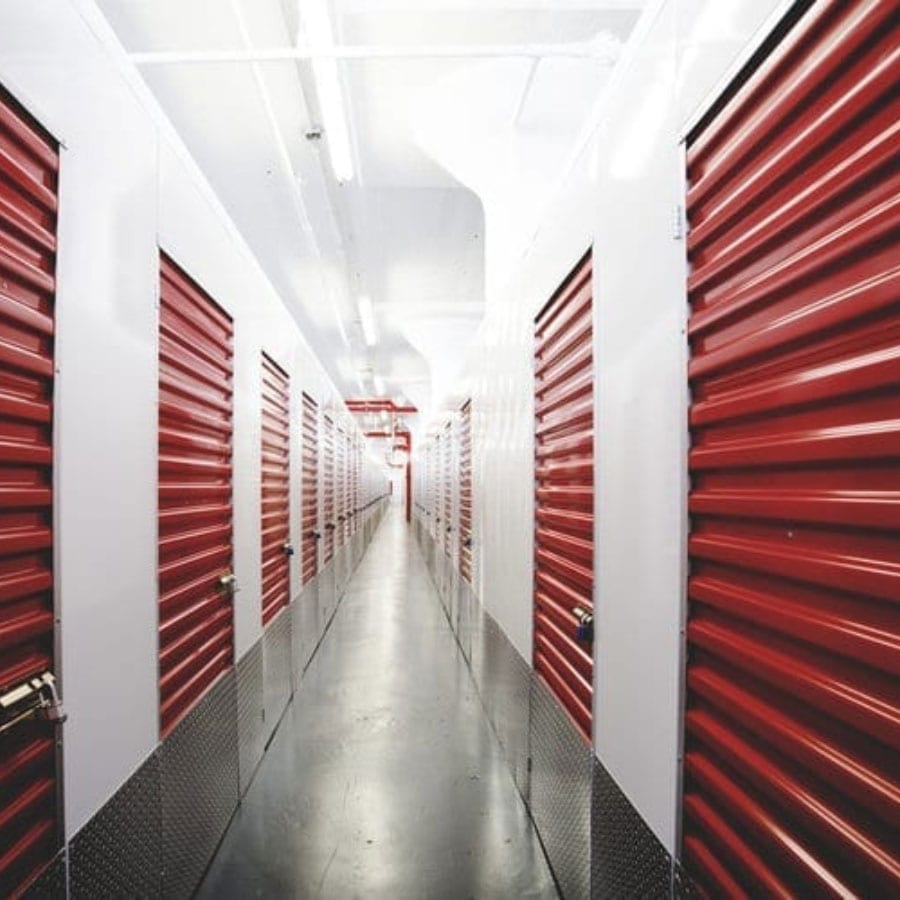 In the hustle and bustle of New York City, finding cheap self storage solutions that don't compromise on quality can be a daunting task. But fear not, because Moishe's Self Storage is here to make your storage journey easy and cost-effective. With decades of experience, Moishe's is your trusted partner for all your self storage needs. Let's explore how Moishe's Self Storage offers cheap self storage solutions without sacrificing quality, along with a range of diverse storage options, top-notch professional movers, convenient locations, and exceptional customer service.
Affordable Storage Without Compromising Quality
Moishe's Self Storage understands that budget-conscious New Yorkers shouldn't have to settle for subpar storage options. That's why they've made it their mission to provide cheap self storage solutions that maintain the highest standards of quality and security.
Whether you're a student needing to store your belongings over the summer, a family looking to declutter your living space, or a business owner in need of extra storage space, Moishe's has you covered. Their affordable storage units come in various sizes to suit your specific needs. From small lockers to spacious rooms, you'll find the perfect fit for your items, all at prices that won't break the bank.
Diverse Storage Options, Including Business Storage
One of Moishe's Self Storage's standout features is their wide range of storage units in NYC. They cater not only to individuals but also to businesses in need of secure and cost-effective storage solutions.
For businesses looking to store inventory, equipment, or important documents, Moishe's offers climate controlled storage units to ensure that your items remain in perfect condition. Plus, with their 24-hour access option at many locations, you can easily access your business storage unit whenever you need to retrieve or store items – no more waiting for business hours.
Seasoned Movers in NYC
Moving your belongings to a storage unit can be a stressful experience. That's where Moishe's expert movers come to the rescue. Their team of professional movers in NYC is ready to assist you every step of the way. From packing and loading to transportation and unloading, Moishe's movers ensure that your items are handled with care and precision.
What's more, Moishe's offers free in-home estimates for moving, so you'll know exactly what to expect when it comes to costs and logistics. This commitment to transparency and quality service sets Moishe's apart as a reliable choice for anyone in need of moving and storage solutions in the city.
Accessible Locations with 24-Hour Access
Moishe's Self Storage takes convenience seriously. They have strategically located their facilities throughout New York City to ensure that you can access your belongings with ease. Many of their locations offer the added benefit of 24-hour access, allowing you to retrieve or store your items on your schedule – even if that means a late-night visit.
Whether you're uptown, downtown, or anywhere in between, Moishe's has a location near you, so you won't have to travel far to access your stored items. This accessibility is a game-changer for those with busy lives and unpredictable schedules.
Exceptional Customer Service
At Moishe's Self Storage, customer satisfaction is their top priority. Their team of dedicated customer service representatives is always ready to assist you in finding the perfect "self storage near me" and guiding you through every step of the process.
Whether you're a first-time customer looking for advice on choosing the right storage unit size or a long-time client with questions about your account, Moishe's friendly and knowledgeable staff is just a phone call or visit away. They are committed to making your storage experience as smooth and hassle-free as possible.
Find the Perfect Affordable Self Storage Unit for You Today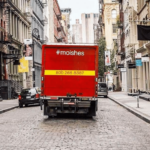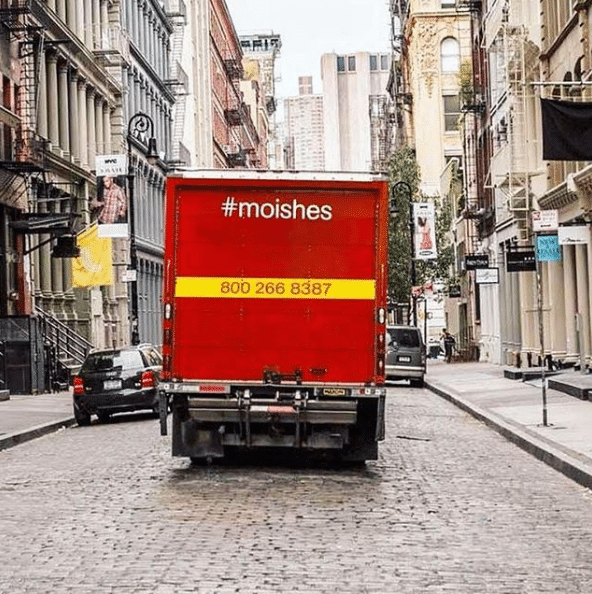 When it comes to cheap self storage solutions in the heart of New York City, Moishe's Self Storage is the name you can trust. With affordable storage units that don't compromise on quality, a diverse range of storage options, professional movers, accessible locations with 24-hour access, and exceptional customer service, Moishe's has it all.
Say goodbye to the stress of finding affordable storage in the city and say hello to the convenience and quality that Moishe's Self Storage brings to the table. Contact them online today to discover how they can meet your storage needs while keeping your budget intact. Your valuable possessions deserve nothing but the best – and at Moishe's, they'll get just that.