Cheap Storage Units NYC
The Value of Moishe's Self Storage: Cheap Storage Units NYC Residents Trust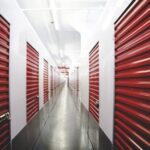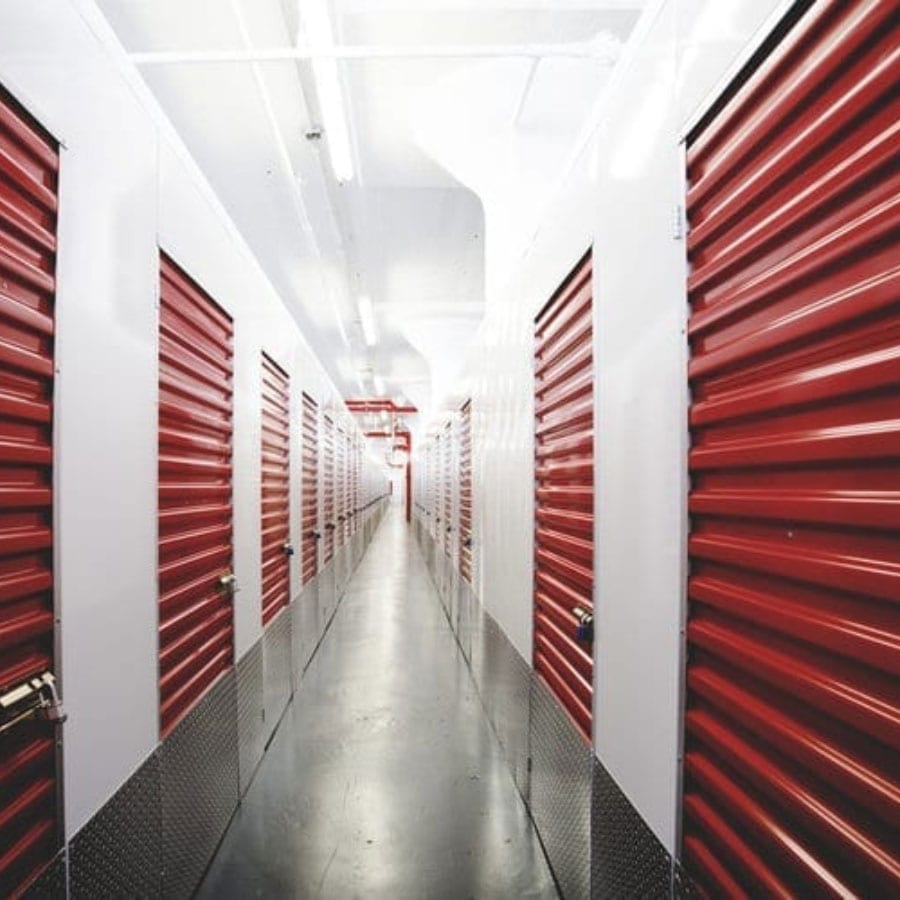 If you live in New York City, you know that space is a precious commodity. From cramped apartments to crowded streets, it's no surprise that finding affordable storage can be a challenge. But fear not, because Moishe's Self Storage is here to offer you the cheap storage units NYC residents trust. Together, we'll explore why Moishe's is the smart choice for affordable storage solutions in the city.
Competitive Pricing That Fits Your Budget
Let's face it, living in NYC can be expensive. Rent, groceries, and transportation costs can add up quickly. That's why finding cheap storage units is essential for many New Yorkers. Moishe's understands this, and that's why we offer some of the most competitive pricing in the city.
Our storage units start at just $29 per month. That's right –you can store your belongings with us for less than it costs to get fancy dinner in the city. We believe that affordable storage should be accessible to everyone, so we work hard to keep our prices low.
Top-Notch Security for Your Peace of Mind
When you store your valuable belongings, you want to know they're safe and secure. At Moishe's, we take security seriously. We invest in state-of-the-art security measures to ensure that your items are protected 24/7.
Our secure self storage facilities are equipped with burglar alarms, motion detectors, and closed-circuit video surveillance. We also have security checkpoints and constant patrols to keep a watchful eye on everything. When you store with Moishe's, you can rest easy knowing that your belongings are in safe hands.
Customer Satisfaction Is Our Priority
We know that great customer service is crucial in the storage industry. That's why we're committed to providing the best possible experience for our customers. Our staff is professionally trained to deliver exceptional service, and we tailor our services to meet your unique needs.
But don't just take our word for it – listen to what our customers have to say. They consistently praise our friendly and helpful staff, making us one of the most trusted storage providers in NYC. We're here to make your storage experience as smooth and hassle-free as possible.
Convenience at Your Fingertips
Convenience is key when it comes to storage. That's why Moishe's offers facilities that are easily accessible and conveniently located. With multiple locations throughout the city and close proximity to public transit, you'll never have to travel far to access your stored items.
We also offer flexible lease terms, including month-to-month options. We understand that your storage needs can change, so we want to make sure you have the flexibility to adjust as needed. Whether you need storage for a few weeks or several months, we've got you covered.
Climate-Controlled Options for Your Valuables
Sensitive items like electronics, artwork, and documents require extra care. That's why Moishe's offers climate-controlled storage units upon request. These units maintain a consistent temperature and humidity level, protecting your valuables from extreme temperature fluctuations.
But here's the best part – we offer climate control without breaking the bank. We believe that everyone should have access to this extra layer of protection, and we make it affordable for our customers.
Don't Wait – Reach Out Today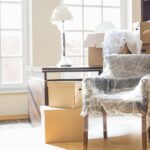 Moishe's Self Storage offers cheap storage units NYC residents can trust. Our competitive pricing, top-notch security, commitment to customer satisfaction, convenience, and climate-controlled options set us apart as the smart choice for storage in the city.
When you store with Moishe's, you're not just getting a storage unit – you're getting peace of mind. We understand the unique challenges of living in NYC, and we're here to make your life a little easier by providing affordable and reliable storage solutions.
If you're in need of storage space, look no further than Moishe's Self Storage. We invite you to visit our website or contact us online today to learn more about how we can help you with your storage needs. With Moishe's, you can store your belongings with confidence and know that you're getting the best value in New York City.