Cheap Storage Units
Throughout the city, there are so many advertisements for cheap storage units. Cheap storage units are present near every failing fluorescent light and less-than-welcoming alley.
We understand if you've gone the cheap storage units route before and were left unsatisfied. Moishe's has spent the last four decades watching cheap storage units poorly serve our potential customers. Moishe's Self Storage isn't expensive, nor is it cheap. We're something else entirely.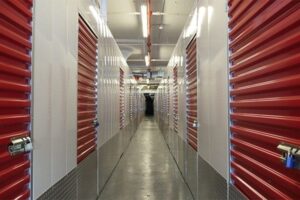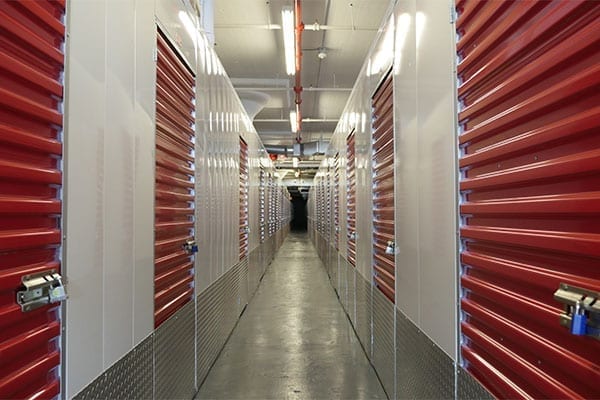 Cheap Storage Units vs. Moishe's Self Storage
When you're renting a cheap storage unit space, your customer service experience could be nonexistent. You might get a piece of paper when you sign up, but that's basically it. With Moishe's, our team of storage advisors and customer service representatives are some for the best in business in New York City.
Cheap storage units are possibly some of the most dangerous areas to leave valuables in New York. Oftentimes, there is no security available at these locations. Criminals and thieves have free reign over these cheap storage units with no recompense. Moishe's is different.
At our facilities, every storage room is monitored by our CCTV recording system and security staff. We understand there's no use in storing your property if it isn't safe. At the very least, your property or products should be stored with peace of mind. That's the Moishe difference.
Moishe's Locations and Consultations
We have storage facilities in five convenient locations throughout the NY tri-state area. If you're in need of moving and storage, Moishe's Moving and Moishe's Self Storage are the dream team for which you've been waiting. Whether it's a quick reservation or a consultation, our site can help.
If you'd prefer to speak with someone directly, give us a call at (800)-536-6564. Don't make the mistake of opting for cheap storage places, go for an affordable one that actually protects your property with Moishe's.