Long-Term Furniture Storage in NYC
Looking for furniture storage in the New York City area?
Moishe's has the best furniture storage that the city can offer. You'll know that your furniture storage is quality when you learn more about our facilities and Moishe's Self Storage's history.
View Rooms for FREE
We've been around for almost four decades with premium services and excellent customer options. Whatever type of furniture storage that you decide you need stored then our facilities are more than equipped to handle it.
Our storage advisors have learned over the years that serving the customers' storage needs is the best aspect of our business, notwithstanding the other amazing qualities of our facilities.

The Best Furniture Storage Units
Moishe's Self Storage is the storage facility you've been looking for. Let us ease the pain of furniture storage units, and get you a room that you can trust. Peace of mind is not something often found in New York City, save Central Park on a special day. Our furniture storage units will solve your storage issues without the headache. We've been around for nearly 40 years because we dedicate our time and effort to satisfying our customers. The difference between us and our furniture storage in NYC companies is apparent in the first day.
Our facilities are constantly maintained and held to a quality unparalleled in New York City. If you need a place to store some antiques, artifacts, or more in a climate controlled museum quality facility we can find a room for you. Moreover, if you need a place to stash your mattress while you move out of your dorm we can help you as well. We consistently provide the highest quality services available for furniture storage units and more at a rate that won't break your bank.
Get Your Own Furniture Storage Unit
To find a storage method that suits your furniture needs all you have to do is contact Moishe's and get some assistance with a Manhattan storage units adviser. Our adviser will ensure that you find a room that fits the measurements of your furniture and try to save you square footage where possible. Our locations are throughout the city, find the closest one to you today and solve your furniture storage unit problems.
Whether you are moving to New York City and need a clean and safe location to store your furniture while you find that dream apartment, or you are a New York City native that is looking to save some extra space in your apartment, Moishe's Self Storage will have a solution for you.
Storage Unit Sizes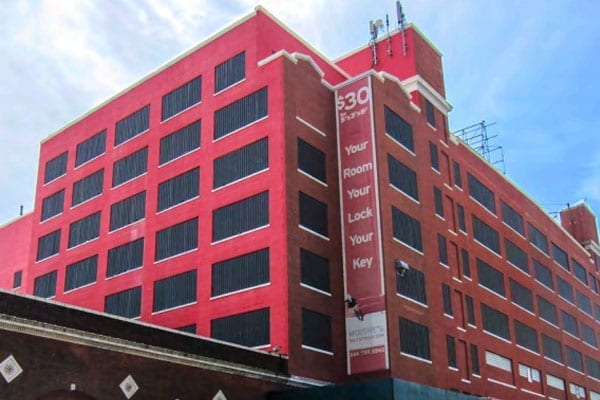 Moishe's Self Storage provides our customers with a wide variety of storage unit sizes. With over twenty different size intervals, you won't need to pay for space you don't need. If you need to store some small appliances and modular or folding furniture, check out our 5 by 5 foot storage units. These units are highly efficient, but effective, which give you more storage bang for your buck.
Need a little more room, we also offer 5 by 7, 5 by 10 and 6 by 10 foot storage units, just to name a few! Our 10 by 10 storage unit was specifically designed to hold the entire contents of a one-bedroom apartment, and our 20 by 10 foot storage unit can store the items that are commonly found in a three to four bedroom house. When you work with Moishe's Self Storage, you have options.
Convenient for storing furniture
Moishe's Self Storage has several locations all around NYC and the surrounding area. Don't transport your furniture all over the city. Moishe's is bound to have a facility close to you that will make your furniture storage a breeze.
On top of excellent customer service and affordable storage prices, Moishe's has the know-how when it comes to furniture storage near me that can't be beaten by any other storage facility in the city. On top of our outstanding dedication to customer satisfaction we make sure everything that anyone wants to store in our facility (within reason) can be easily stored.
The Best Furniture Pickup NYC Has Ever Seen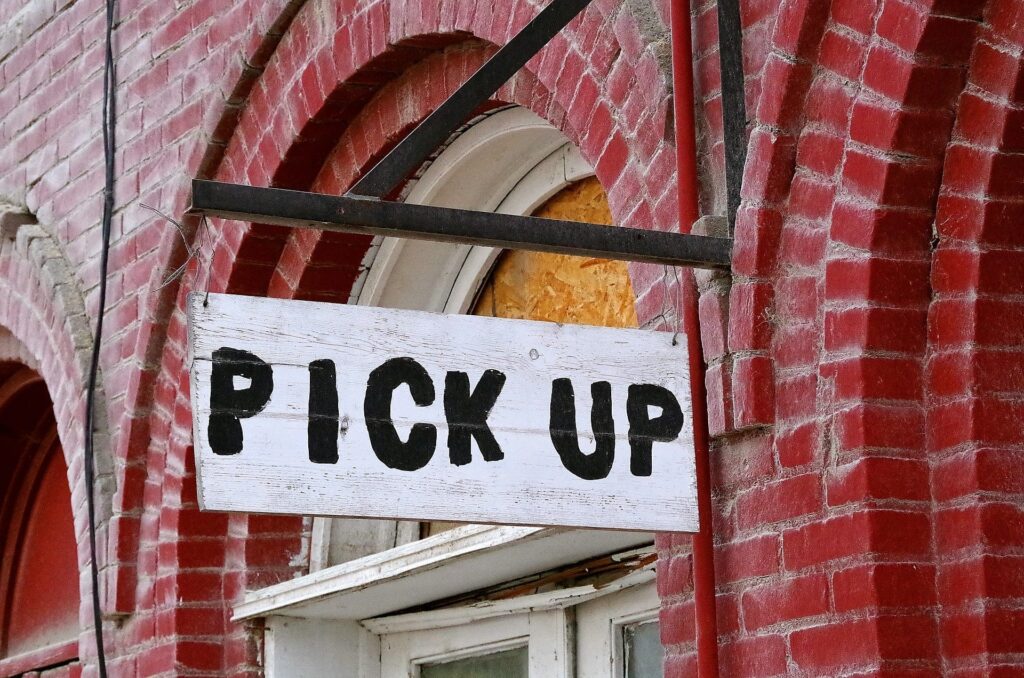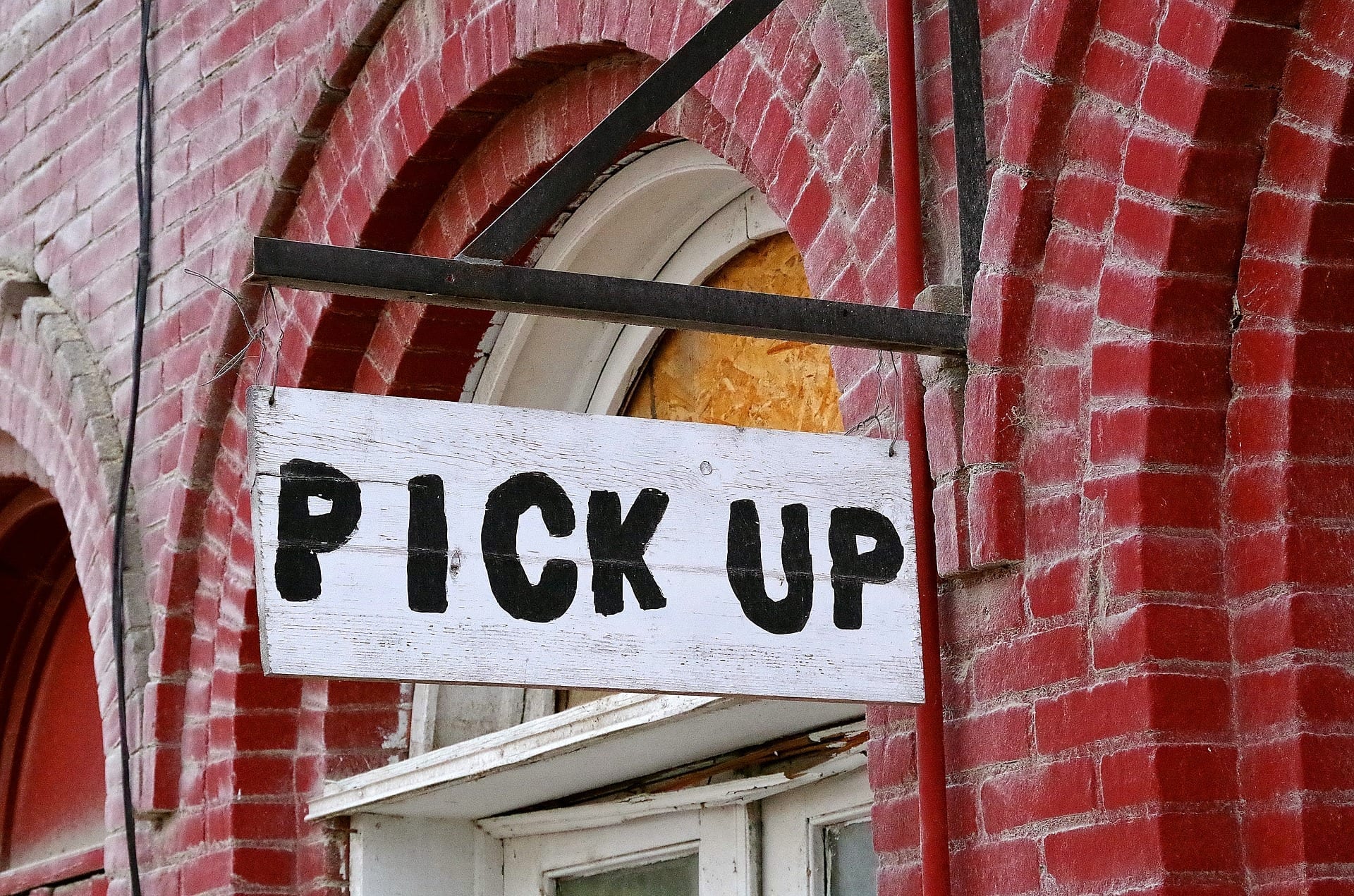 When our company first began, it was just a man and his truck. Over the past four decades we've grown to be the best storage and furniture pickup NYC has ever seen. We move and store property with the respect and customer service professionalism that New Yorkers demand. We don't waste time, and we don't waste your money. Our storage in NYC rooms are the highest quality in the city.
When you trust your furniture pickup to us, our team of highly trained NYC relocation experts will carefully put your items into storage for you. We only work here in the city, so our movers are experienced in moving bulky, heavy items with no scrapes or scratches through tight hallways and staircases. Our self storage space is cleaned daily and monitored 24/7 by a CCTV recording system.
We know that your furniture and belongings are important to you. That's what matters to Moishe's, and what sets us apart from the rest—our 100% customer satisfaction guarantee. With our customer-oriented focus, it's no surprise our company has been consistently reviewed with five stars on Google.
Spacious in Every Way
Moishe's Self Storage boasts a wide range of sizes so that you don't end up paying for space you won't use. Our units range from 5 X 5 ; 5 X 7 ; 5 X 10 ; 6 X 10 ; 8 x 10 ; 10 X 10 ; 10 X 12 ; 10 X 15 up to 10 x 20. The 10 X 10 units are large enough to store the contents of a one bedroom condo or apartment, and the 10 X 20 unit is large enough to store the contents of a three to four bedroom house.
---
Contact Moishe's Self Storage if you're looking for cheap full-service self-storage units in New York City to hold wine, art, furniture, luggage, household items, or other things.
View Rooms for FREE
Our Manhattan/The Bronx and Queens/Brooklyn Storage Facilities are conveniently located near you. We offer over 20 different storage unit sizes, available to individuals, students, and businesses.
Reserve your room or view specials. We'll pick up your things FREE!