It takes a little forethought and planning to have all the necessary items for moving. It's best to make a packing list with all the required supplies, materials, and accessories for an easy move.
We put together a list of the most important moving supplies you'll need as you plan your move!
---
---
1. Consider REAL moving boxes
View this post on Instagram
The best option for sturdy boxes are ones you can buy from the store or a moving company. These boxes are made specifically for moving, so they stand less of a chance of falling apart, breaking, or ripping.
Places to get moving boxes:
2. Find free boxes
View this post on Instagram
If you don't want to pay for boxes, you can get free boxes from a lot of places. Many restaurants have extra ones from shipments that they no longer need. Remember that these boxes may not be as sturdy or they may have stains with oil or grease. Inspect them before you accept!
Here's a list of good places to check out:
Craigslist
Liquor store
Grocery stores
Bookstores
Fry boxes from restaurants (McDonald's, Chick-fil-A, or Burger King)
Starbucks
Schools
3. Get more boxes than you think you'll need
View this post on Instagram
It's better to have too many boxes (especially if they're free) than not enough. Have a pile of them ready to go. Get more if you need more!
4. Buy a few large, but mostly small and medium boxes
View this post on Instagram
Large ones should only be used for light items like blankets and towels. Small to medium-sized boxes can hold pretty much everything you own.
Less weight means less strain on your back. Large ones can wear you out quicker — or worse — injure you because it was too heavy. Work smarter, not harder as you plan your move.
Plus, boxes that are the same size stack better than multiple sizes.
5. Cut handles
Draw a "T" near the top of the box
Cut along the top line of the "T" with a boxcutter (it's sharp, so be careful!)
On either side of the end-points of the "T," cut diagonally to meet the bottom point of the "T"
Fold the corners inside the box. You now have a handle!
Flip around and do on the other side.
6. Pick up a dolly
View this post on Instagram
Rent or buy a dolly. Stack boxes and wheel them out and into your new home.
Don't hurt your back or get to warn out too quickly. Using a dolly you can move more boxes at a time. You'll be thankful you have one!
7. Get moving blankets
View this post on Instagram
Moving blankets may not be the prettiest, but they have many uses. Use tape, large rubber bands, Bungie cords, or straps to hold the blanket in place.
Protect the objects you're moving
Protect the floors
Protect surrounding objects
Easily move heavy items by sliding across the floor
Protect your car's upholstery
8. Consider moving straps
View this post on Instagram
These will take the weight off your arms and back when lifting heavy objects. These make moving a couch or fridge a breeze!
There are two types you can get, ones that go over the wrists or ones that strap over your shoulders and down your back. The latter is built for heavier things, so choose the ones best for your needs.
9. Categorize
View this post on Instagram
Know where you want things to go BEFORE putting items in boxes. Kitchen, livingroom, bedroom, bathroom, and garage are a few to consider.
PRO TIP: If you're moving to a bigger house, think about other categories than your current home. This will make unloading even easier!
10. Label label label
View this post on Instagram
Have a labeling system. A marker and tape are the best tools for the minimalist.
For those who desire more detail, put together a moving binder with a numbering system and details about what's in each box.
View this post on Instagram
This tape is easy to find on the role if it was ripped, easy to tear, and can be written on.
If you don't have a helper to cut tape, this is a helpful option for quick taping.
12. Protect with gloves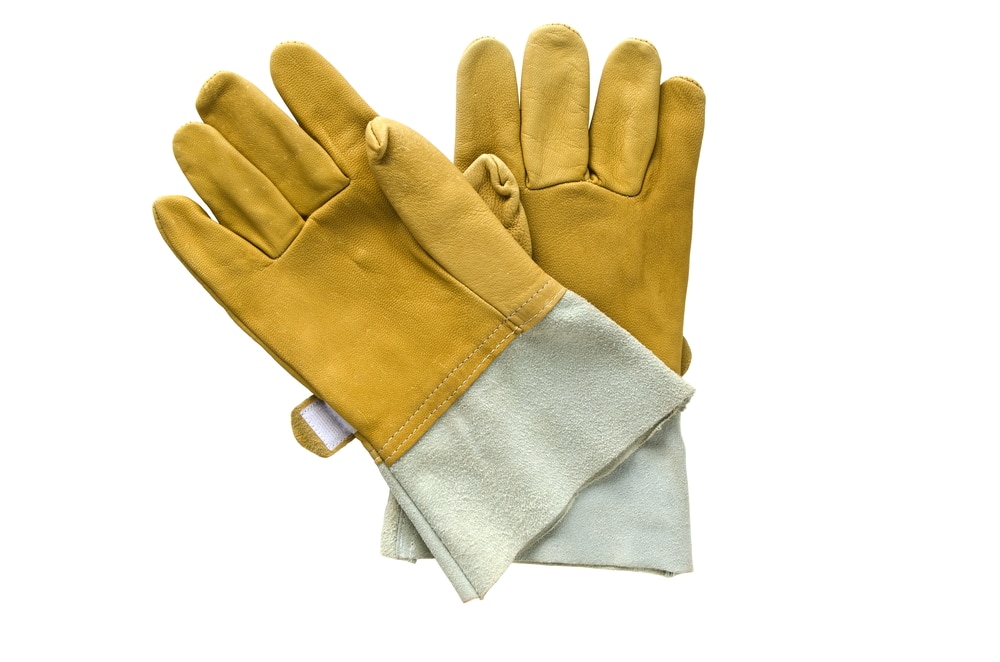 Moving heavy items is hard on the hands. Throughout the day your palms, fingers, and callouses will hurt. Be ahead of the curve by using gloves to move items.
Simple gardening gloves will do the trick. Mechanic gloves are good ones too.
13. Buy a box cutter
View this post on Instagram
Use it to easily cut tape, make handles, or to cut off flaps.
NOTE: This is a sharp tool, so please be careful using it!
View this post on Instagram
Make it fun with colored tape! It also makes it easier for movers to know where items need to go in the new home.
15. Sharpie, pens, paper, and tape — and keep it together!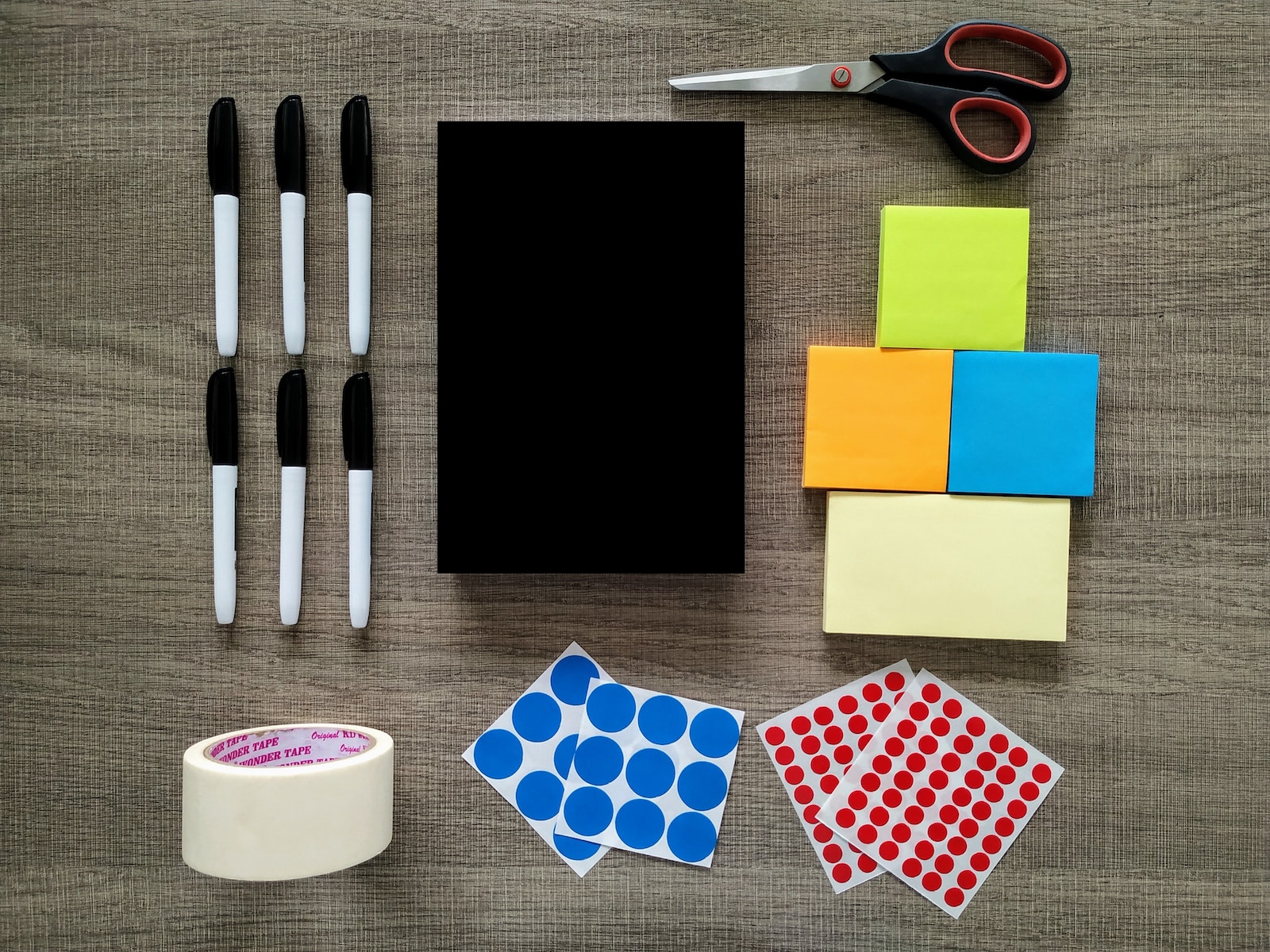 Have quick access to tape, sharpies, box cutters, and measuring tape for easy labeling and packing. Put these items in a basket and carry around from room to room. Use a small empty box or a cloth cube.
16. Gather packing material
View this post on Instagram
You COULD get bubble wrap or packing peanuts, but that's expensive. Instead, opt to use household items like towels, blanket, socks, sweatshirts, newspaper, or plastic bags.
This will save you money AND allow you to pack items that need to be packed anyway. Those towels will need to go somewhere, why not in a bock protecting the valuable china you received at your wedding?
17. Look for the original boxes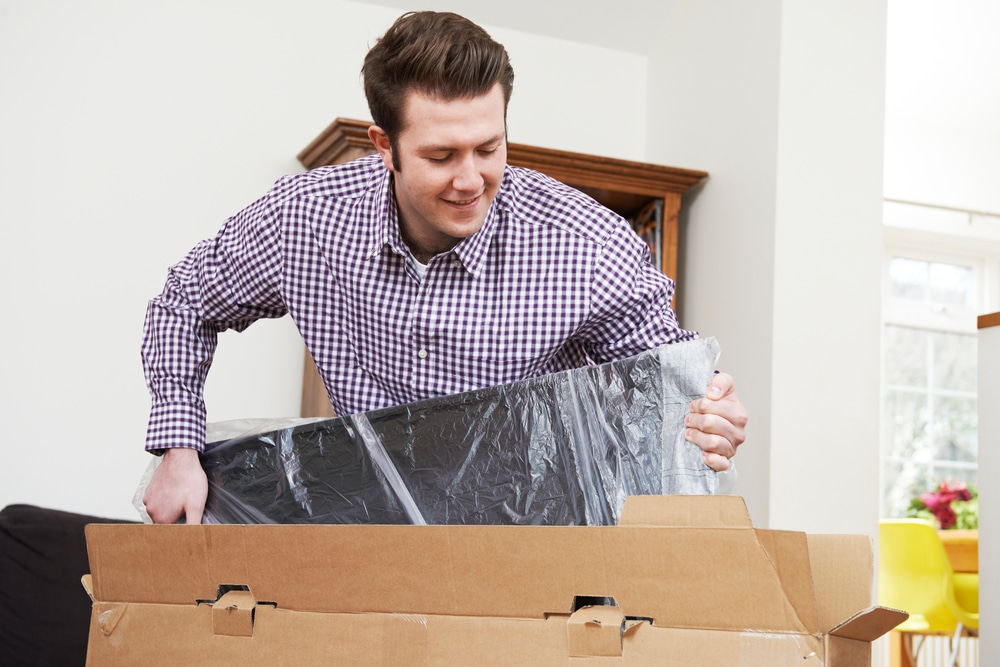 TVs and other electronics fit best in their original boxes, so if it's in the attic or basement, use it!
18. Buy a roll of stretch wrap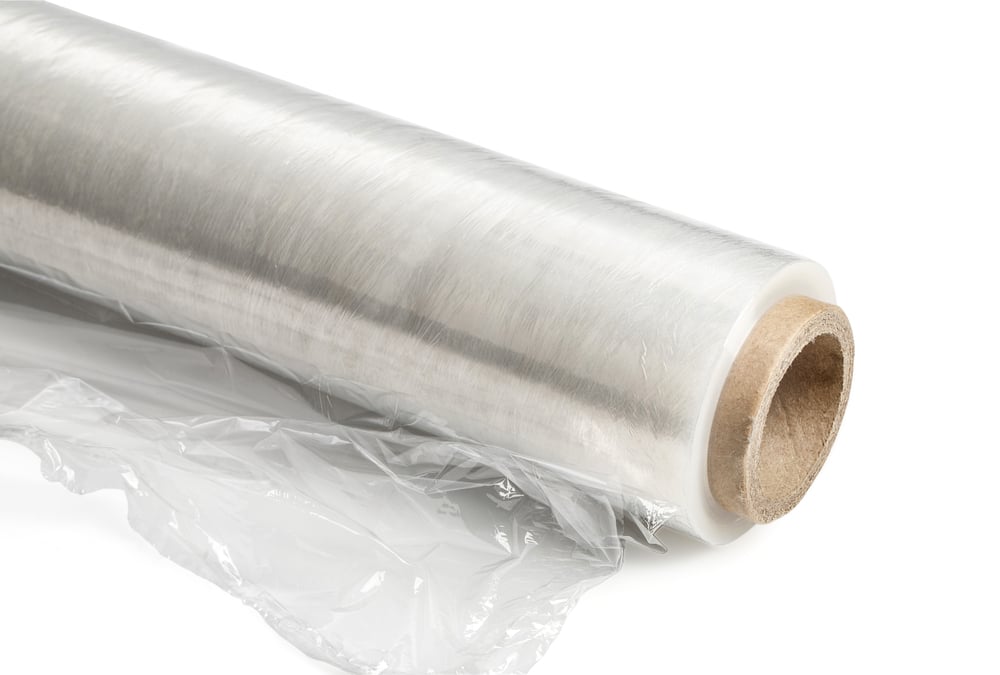 This plastic will be handy when moving furniture. It will protect it and protect any walls it may pump into. It can also keep drawers closed on dressers.
19. Use wool string for opening boxes easier
A simple hack that will help make opening boxes easier! Place a string under the tape with a little extra in the ends. Pull the string to cut it.
---
For the ultimate list of moving tips, check out our list of 143 Ways To Make Moving Easier For You, Kids, And Pets — With A Printable Version
---
Contact Moishe's Self Storage if you're looking for cheap storage units in New York City to hold wine, art, or other things. Our Manhattan/The Bronx and Queens/Brooklyn Storage Facilities are conveniently located near you. We offer over 20 different storage unit sizes, available to individuals, students, and businesses. Reserve your room, view specials, or contact us.
Consider other resources: