Before your big move, you'll need to organize the move. When and where you are going, how you will get there, and how much it will cost are all factors to consider in this time of planning.
Here are a few tips we put together for you to consider.
---
---
1. Make a moving calendar
View this post on Instagram
Put a few helpful dates on the calendar like when you'll be moving into the new place, when you should schedule movers, and when you want things packed by. Use Google Calendar or a written calendar.
A benefit of having it electronically is automatic notifications sent to your smartphone or smartwatch. You'll never miss is a deadline this way.
2. Pick the best date to move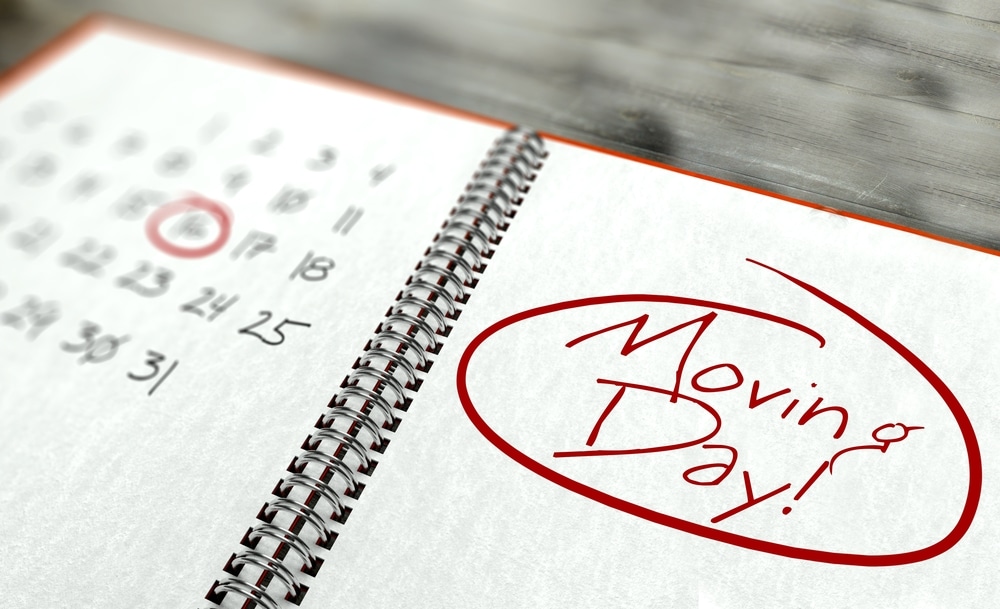 It's smart to be strategic when choosing your moving day. Things to consider are holidays, day of the week, and cold or snowy seasons.
The best days to move are between Monday and Thursday when there is less demand. Also, consider the time of day. Avoid early mornings and late-afternoons when people are going to or leaving from work. Less traffic is better.
3. Make a moving file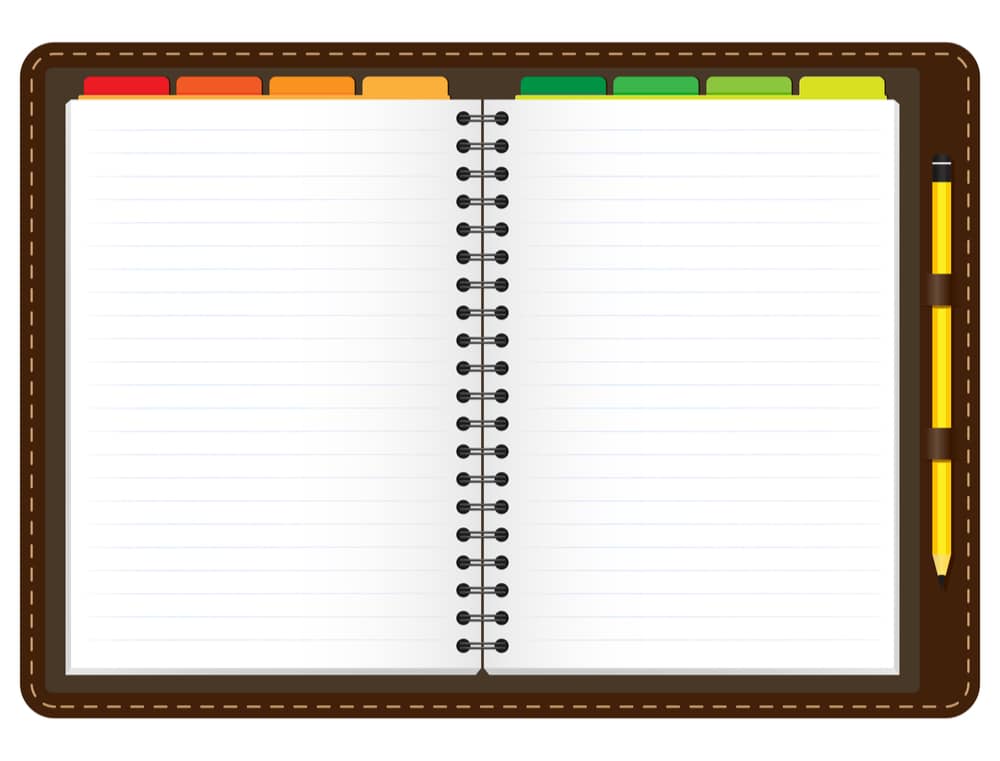 This includes all the details of your move like where you'll keep all your receipts, who will move you, checklists, important files, and emergency contact information.
Electronic or hard-copy, either is good. Just make sure you keep it in the same place and keep up with important information about your move.
Google Drive is a great option for saving receipts and keeping up with spreadsheets.
4. Make a binder or journal
View this post on Instagram
If you're old school (or don't like electronics), keep these printed documents in a binder for safekeeping. You'll know exactly where the info is when you need it! One that zips is a good idea so things won't fall out.
Include these tabs as you make the binder:
To-do lists and checklists
Moving budget
Utilities and bills
Dates and details
Receipts
Schedule
5. Make a moving checklist
View this post on Instagram
Keep a list of all the things you need to do before moving (like this list!). This should include before, during, and after your move.
Things to consider on your checklist are:
Moving date
Cleaning
Realtor meetings
Updating records (insurance, address, subscriptions, etc…)
Going away parties
6. Create a budget
View this post on Instagram
Put together an Excel or Google Sheet file of the expenses it will cost for the move. Or, if you're old school, write it out!
Unexpected costs usually come up during a moving process. Whether you're paying someone or you're doing it yourself, it's good to have a budget planned out.
Here are a few budget categories to consider:
An initial buffer (to offset any hidden costs)
Cost to move with a company
Cost of gas (if moving yourself)
Food and lodging
Rental truck and other rentals
Insurance
Packing materials and supplies
Cost of a storage unit
Cleaning supplies
Home inspections
Utility connection fees
7. Pick the best way to move
View this post on Instagram
Will you move yourself or hire a moving company? Both have their positives and negatives.
If you're doing it yourself, it may cost less, but realistically, it may be around the same price as hiring someone. You have to consider the things above in point six. A truck, supplies, lodging, food, and gas are additional costs. It also takes lots of work and sweat.
Hiring someone may be more expensive, but there will be many things you won't need to worry about. Consider our sister company, Moishe's, if you're looking for someone to move you.
8. Make copies of important documents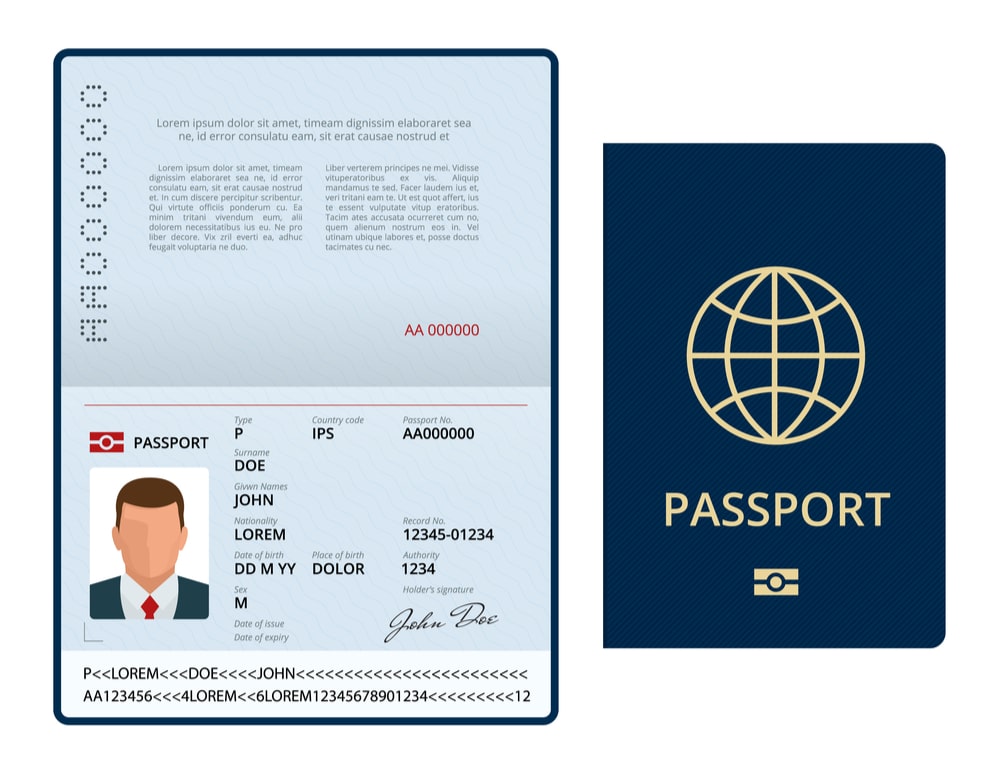 The last thing you want to happen is to lose your important documents. Either make hard copies of them or take pictures to keep them safe.
Keep them close so they are not lost or stolen. Keep them in your moving journal or binder.
9. Research what's best for your child
View this post on Instagram
This move may be scary for your children. Reassure them that you're researching to make everything as easy as possible. This is a stressful time for them too.
Let them help you look at schools and find fun things for them to do to reassure them that this is a good thing for them too.
Host a goodbye party to allow them to say goodbye to their friends. It's a healthy thing for them to have closure during this time.
10. Research the new community
View this post on Instagram
Do research for yourself, too! Look at the community to learn what's around including restaurants, grocery stores, and fun things for YOU to do!
This is going to be your new home. Be ready for the "newness" of a different community, friends, and home.
---
For the ultimate list of moving tips, check out our list of 143 Ways To Make Moving Easier For You, Kids, And Pets — With A Printable Version
---
Contact Moishe's Self Storage if you're looking for cheap storage units in New York City to hold wine, art, or other things. Our Manhattan/The Bronx and Queens/Brooklyn Storage Facilities are conveniently located near you. We offer over 20 different storage unit sizes, available to individuals, students, and businesses. Reserve your room, view specials, or contact us.
Other resources to consider: