Movers and storage NYC
We know that you probably need moving and storage if you live in New York City. It's a big city with not a lot of storage. Plus, it can be scary to think about driving a moving truck in the big city and narrow streets.
But no fear! Moishe's offers moving and storage! Take a look at a few details about how we can help with the moving process.
Moving your items so you don't have to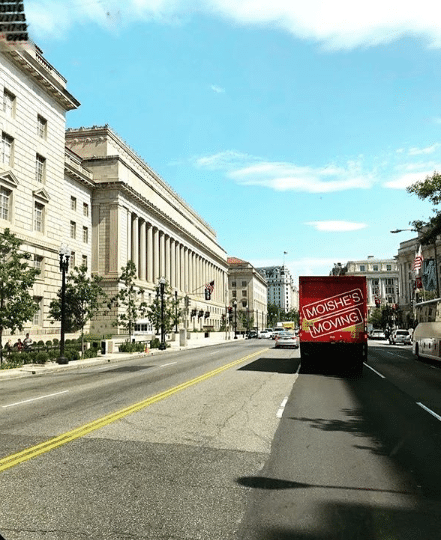 If you live in NYC and need to move, it can feel like a huge undertaking. My the time you rent a truck, pack boxes, spend time worry about the move, and exert the energy to pack and move, it may have been better to hire movers. That's why we're here!
RELATED: 143 Ways To Make Moving Easier For You, Kids, And Pets — With A Printable Version
Moving quickly
There are times when you need to move out quickly and you need to do it by yourself. When that happens, make sure you have what you need to complete the move. Here are a few helpful tips:
Gather supplies
Ask family or friends for help
Don't think…pack!
Have an overnight essential bag
Give things away
What Moishe's Has To Offer
No matter what you're storing, our team can put your property in a place where you'll find peace of mind upon leaving it. We manage the storage in NYC for fine art galleries and wineries with the same quality and commitment as the storage rooms college students rent between semesters.
Our standards have always been high, but that doesn't mean our prices are. Affordability is definitely a priority here at Moishe's, and we strive to ensure we maintain an industry leader in overall value. Our promise is that you won't find a wider range of quality options and storage assurance in the New York City Metropolitan area.
Contact Moishe's Self Storage if you're looking for cheap storage units in New York City to hold wine, art, or other things. Our Manhattan/The Bronx and Queens/Brooklyn Storage Facilities are conveniently located near you. We offer over 20 different storage unit sizes, available to individuals, students, and businesses. Reserve your room, view specials, or contact us.