NYC storage unit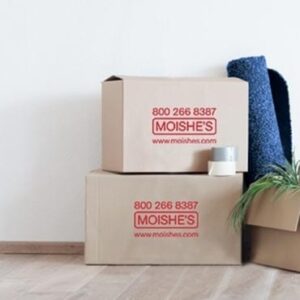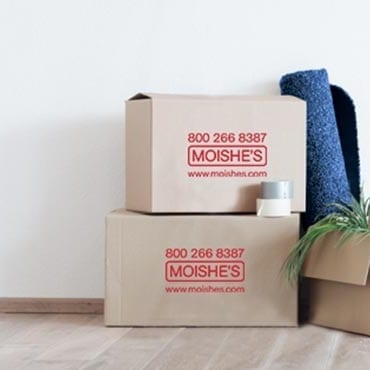 So you need storage units NYC.  Before you sign up at the economy storage place down the street, think about what neighborhood it's in, and what, if any, security they use there? Consider what's the value you'll get for your money?  Most often, cheap storage facilities give you an access code to enter their building and a storage unit with a rolling door.  You provide the lock yourself and hope no other tenants own a pair of bolt cutters they're planning to use on it after hours.
New York City is no stranger to top of the line services and luxurious businesses. On every corner in the city there's a restaurant, art gallery, or other service that's worth experiencing. The level of quality is due to two simple reasons. It's expensive, because there's no space, and it's difficult because of the high competition for that space.
Storage in NYC is no different, but there's still the best of best. Moishe's Self Storage has been around for almost 40 years because we put the extra effort into our services. See for yourself at our walk-in facilities, conveniently located in the Bronx and Queens.
Why Moishe's is the Best Storage In NYC
Not only are all our facilities the cleanest in the city, we also offer CCTV recording to keep your possessions safe.  What will you get for your money when you use other storage NYC companies?  You'll get electronic access to the entrance and a rolling door to your storage unit.  You hope that none of the other tenants utilizing the facility own a pair of bolt cutters.  At Moishe's Self Storage, we use what banks and other high security buildings use—closed circuit TV recording.  Between the round-the-clock security patrolling and CCTV, Moishe's has, as you might expect from the storage industry leader in NYC, no theft issues.  We also have state-of-the-art fire suppression technology, we utilize motion detectors, security checkpoints, and burglar alarms on all our units.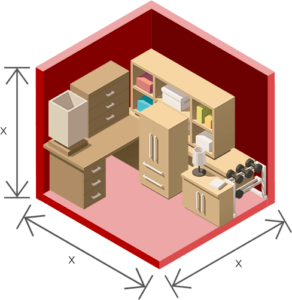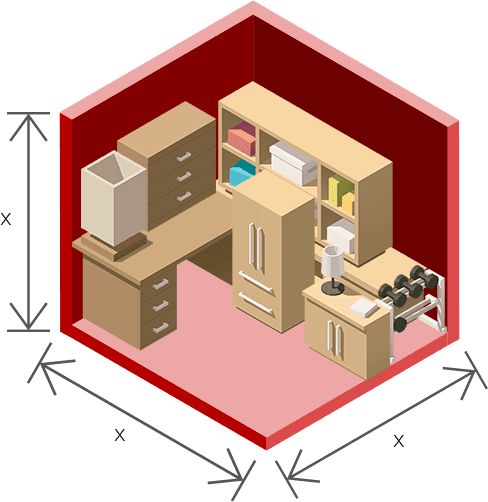 Free pickup
Moishe's also offers free pick up services for personal or commercial storage customers within the five NYC boroughs!  Schedule your free pick up today and our team of experienced NYC movers will carefully transport and store your belongings at no extra cost to you.  This free service is available on up to a 5×10' space with a 3-month commitment with us.
How to Get Storage in NYC at Moishe's
All you have to do is contact us by phone at (800) 536-6564. Our rooms are available in several different sizes, and they're affordable throughout the year. If you're in the market for storage that won't break the bank and will also give you peace of mind to boot there's no better place than Moishe's. Find out why by reserving a room today.
Contact Moishe's Self Storage if you're looking for cheap storage units in New York City to hold wine, art, or other things. Our Manhattan/The Bronx and Queens/Brooklyn Storage Facilities are conveniently located near you. We offer over 20 different storage unit sizes, available to individuals, students, and businesses. Reserve your room, view specials, or contact us.