NYC storage units
When you store with us, you'll never have to worry about another tenant breaking in to your unit. Why is that? Because our best security features in storage units NYC are the highest in the NYC area. This is just one of the reasons we are the storage industry leader for over 30 years now.
At Moishe's, you can rest assured knowing that everything you put into storage with us is going to stay there until you take it out. You will be safe no matter what time you're accessing your storage units in NYC, as our security patrol officers are available to escort you to and from your unit door, whenever necessary.
Why Moishe's is better than other storage in NYC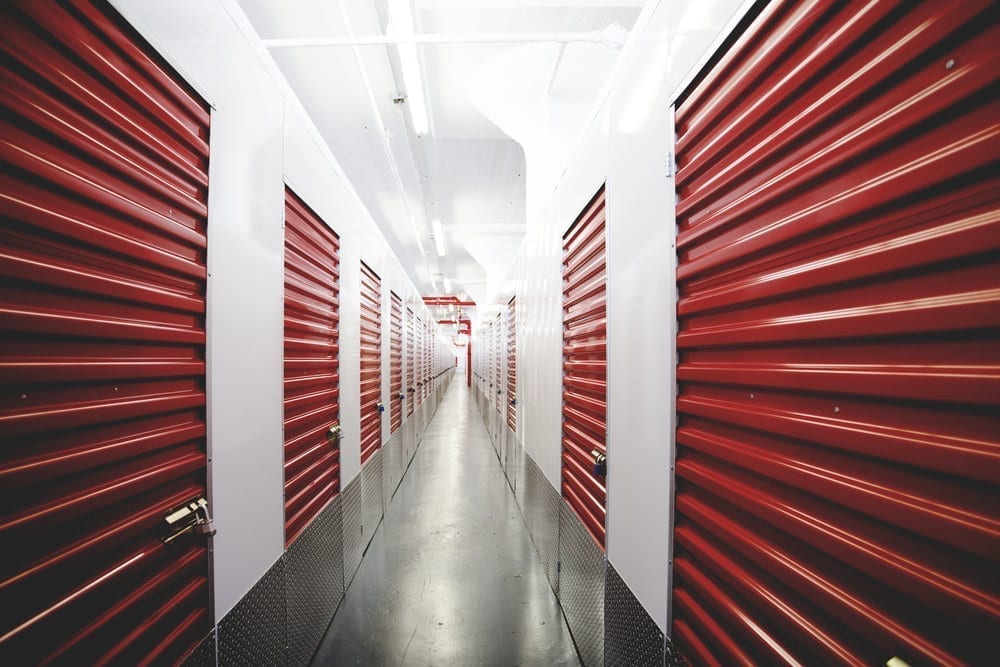 At Moishe's Self Storage, we pride ourselves in handling every customer's needs right away, in a timely, courteous fashion.  Our account managers go the extra mile in handling anything you might need when you store with us.  We are available 7AM-7PM on weekdays and from 8AM-5PM on weekends. Does this mean your items won't be monitored outside of the hours? Nope!
At Moishe's Self Storage, we use what banks and other high security buildings use—closed circuit TV recording. Between the round-the-clock security patrolling and CCTV, Moishe's has, as you might expect from the storage industry leader in NYC, no theft issues. We also have state-of-the-art fire suppression technology, we utilize motion detectors, security checkpoints, and burglar alarms on all our units.
Not only are all our facilities the cleanest in the city, we also offer CCTV recording to keep your possessions safe.  What will you get for your money when you use other storage NYC companies?  You'll get electronic access to the entrance and a rolling door to your storage unit. You hope that none of the other tenants utilizing the facility own a pair of bolt cutters.
The right unit for you
From a small storage locker to a 10 X 20 foot unit, Moishe's provides customers with a wide variety of storage options that will help you maximize your space without breaking the bank. Not sure exactly what size you need? No problem. Moishe's storage estimator is a quick and easy way for you to make sure your storage unit will be large enough to accommodate all of your personal or commercial items
Contact us for the best storage units in NYC
Contact Moishe's Self Storage if you're looking for cheap storage units in New York City to hold wine, art, or other things. Our Manhattan/The Bronx and Queens/Brooklyn Storage Facilities are conveniently located near you. We offer over 20 different storage unit sizes, available to individuals, students, and businesses. Reserve your room, view specials, or contact us.