Self storage NYC
NYC building and office space is a premium — most people know that. That's why your apartment costs so much!
What's great about Moishe's Self Storage, however, is that we've stacked self storage units so it makes it cheaper for you! We've don't our due diligence to make sure storage costs are LOW and worth for you is HIGH.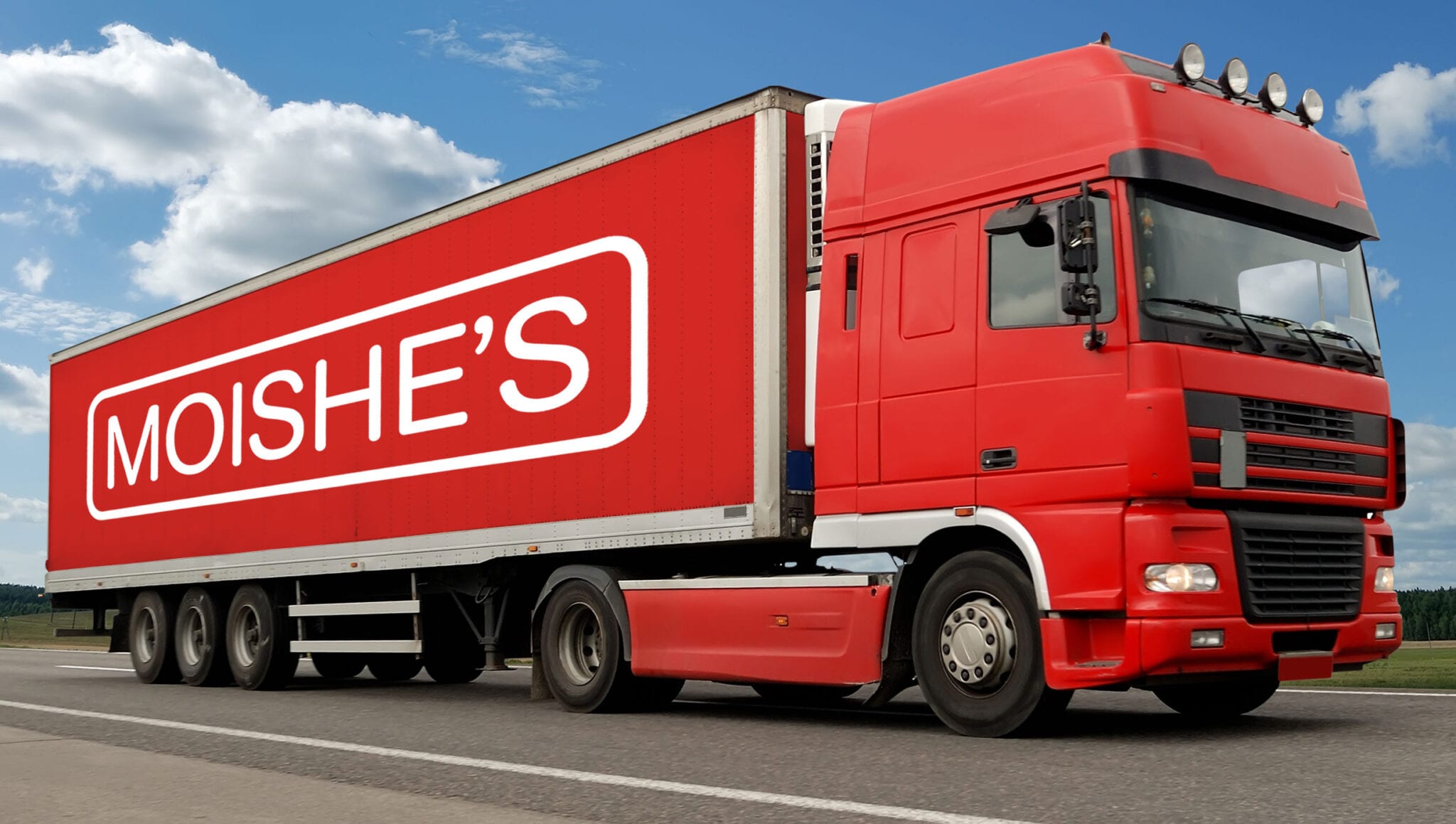 What makes Moishe's different than the other guys
If you've landed on this website and want to know what we offer, keep reading!
1. Climate controlled
The other guys don't have climate-controlled units. Some items need proper holding. Electronics, for example, need the right temperature and humidity or else they may break.
2. Tightly secured
Your items will be protected in closed and secured units. No one will tamper with your unit because It will be secured behind a large closed and locked door. We offer great locks for your unit or you can bring your own.
3. Best prices
We offer the best prices in New York City on our units. We beat the "other guys" hands down with our prices and offers. Take a look at our specials for the best deal.
Storage Unit Sizes
Do you need the best self storage NYC can provide? With a wide variety of self-storage unit sizes, Moishe's delivers customers with some of the safest, cleanest and most affordable mini storage NYC has ever seen. Why pay for more space than you need?
Moishe's mini storage units are specifically designed to accommodate customers seeking modest storage solutions. No matter the size, Moishe's Self Storage can find a storage unit that fits your price and needs.
Sizes you can choose from:
4 x 4 x 2
5 x 3 x 8
5 x 5 x 8
5 x 7 x 8
5 x 10 x 8
6 x 10 x 8
8 x 10 x 8
10 x 10 x 8
10 x 12 x 8
10 x 15 x 8
10 x 20 x 8
Contact Moishe's Self Storage if you're looking for cheap storage units in New York City to hold wine, art, or other things. Our Manhattan/The Bronx and Queens/Brooklyn Storage Facilities are conveniently located near you. We offer over 20 different storage unit sizes, available to individuals, students, and businesses. Reserve your room, view specials, or contact us.