Self storage for college students each semester in New York City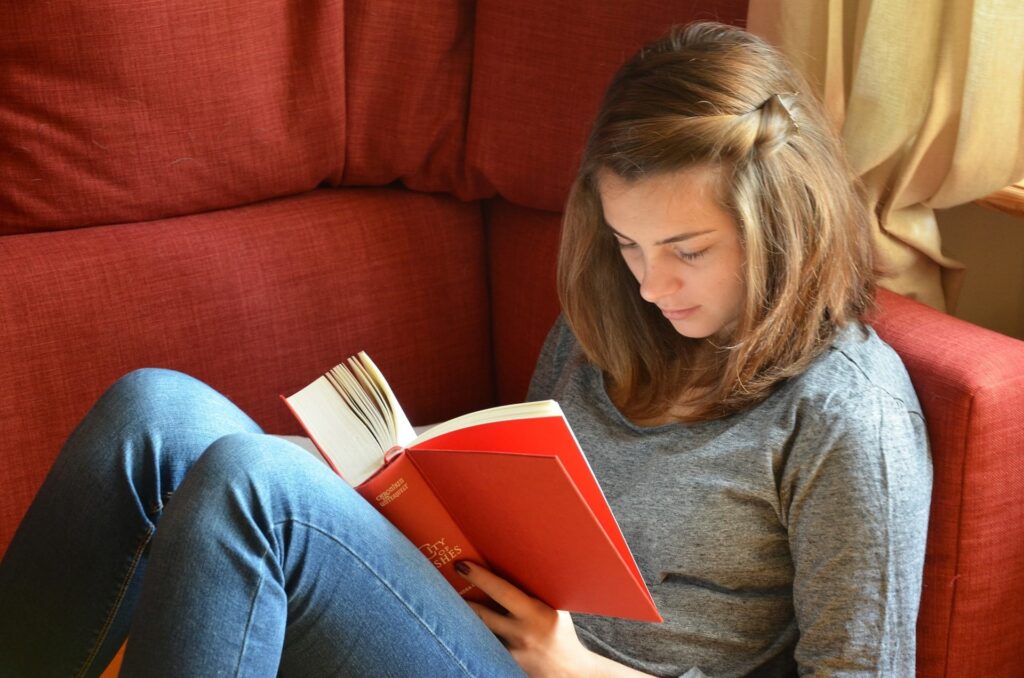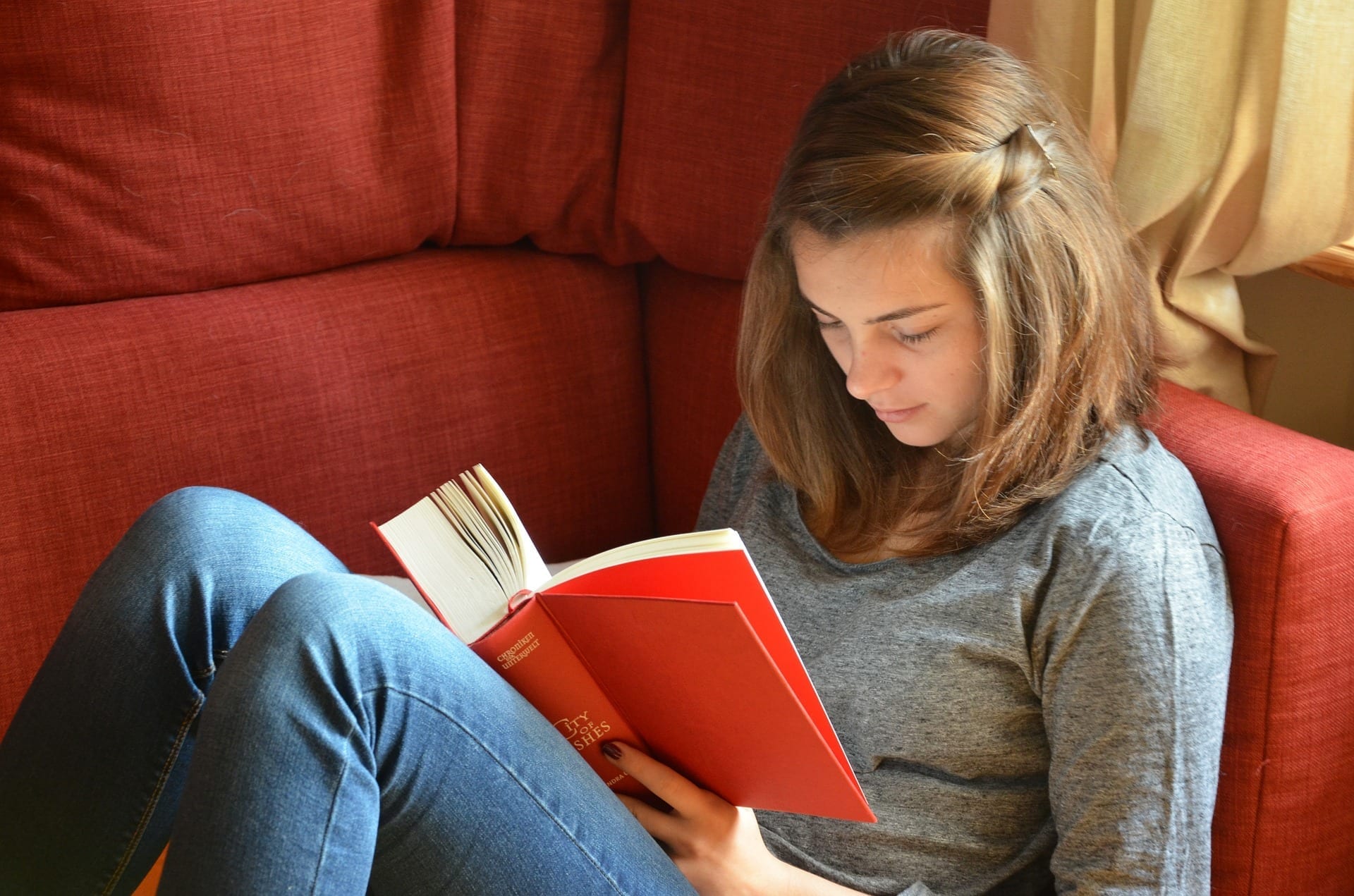 Moishe's Self Storage provides college students and their families with some of the best student summer storage New York City has to offer. If you or your child is looking to come home from their university over summer or semester, but don't want to bring all their stuff home, then the best option may be too to store their belongings in a storage unit. Keep things in the unit either short term or longterm right outside their college campus. Moishe's Self Storage is here to offer affordable and high quality storage for college students and their families.
Location of storage units matters
We have two convenient locations for you to store your items. Our Bronx and Queens locations are close enough to any college in New York City for your items this semester or summer. *We even come pick up your items for free if you meet specific criteria.
If you are a student, have Moishe's pick up your furniture and belongings in May, store them over the summer, and pick them up when school is back in session in August. Moishe's makes storing all your college possessions easy and affordable.
Security and access for our facilities
Moishe's Self Storage takes the security of our customers' personal belongings seriously. All of our facilities are equipped with top of the line security systems, so you won't have to worry about the safety of your belongings over the summer.
On top of being secure, each Moishe's Self Storage facility is safe against inclement weather and damage from precipitation, fire, and heavy wind. You may assume that every storage facility protects against weather damage, but you would be surprised at how many budget storage facilities do not provide guaranteed protection against such things. Choose a company that stands by the quality of their amenities.
---
Contact Moishe's Self Storage if you're looking for cheap storage units in New York City to hold wine, art, or other things. Our Manhattan/The Bronx and Queens/Brooklyn Storage Facilities are conveniently located near you. We offer over 20 different storage unit sizes, available to individuals, students, and businesses. Reserve your room, view specials, or contact us.
*Available on room sizes up to 5 x 10. Cannot be combined with other offers.