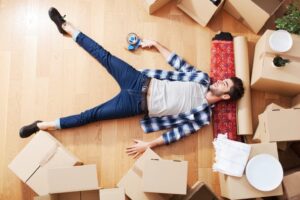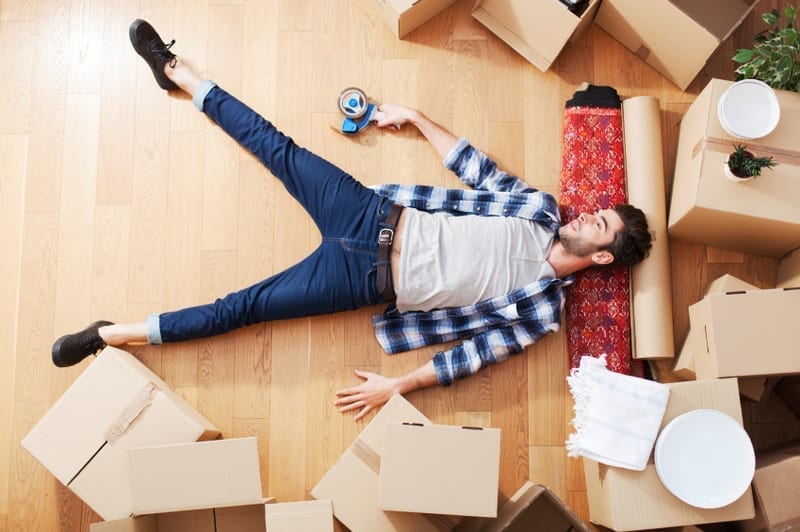 Whether you're a college student or the parent of one, you know the time has come to haul out the contents of that dorm room for the summer. For those of you that live close to the school and have room at home, the storage solution is easy. For those students that live far, it doesn't make sense to bring, or ship, everything back home. Why not rent a storage unit for the summer months and save yourself the headache and cost of dragging your, or your child's, goods around? Here's a guide to help you do just that:
Summer Needs
Decide what you need for the summer—be it things like study material you might want for a project you'll be working on, or clothes—and things, which might be too precious to put into storage (like an instrument or a laptop). Make a list of those items.
Find Storage Facility
Research storage facilities in your area to find one that fits your needs and budget. Think of size, price and proximity when making a decision. Also, read reviews online to make sure that the company is reputable. Don't forget to get an estimate in writing and read the terms before signing anything. At Moishe's Self Storage, we offer two storage facilities in Queens and the Bronx, which are conveniently located near Subway stops.
Pack it Up
The more organized you are in packing, the easier it will be on moving day in the fall when you go to open those boxes that will be just a distant memory evaporated by the summer heat! For example, put all bedding in one box, clothes in their own boxes, school supplies in their own and so on. Label everything clearly. For the same price as personal storage, Moishe's also offers Storage on Demand. Our team of professional movers will come to your home, pack up your belongings, load them onto our trucks and stow them in your storage facility for you. We take the hard work out of moving so you can focus on what's important!
How to Transport
Once you know how many boxes you have, you'll need to find a way to transport your stuff. You will either rent a car or truck or have the storage facility pick up your stuff—which many companies do for free. The pickup option may also affect your decision on selecting a storage facility. If you commit to at least three months of storage with Moishe's – in any unit up to 5×10 – we'll pick up your belongings for free! Check out our other specials here.
Store Neatly
If you plan on going back to the unit to grab things while on summer vacation, it'll be important to store everything with some kind of order in mind. Make sure you have labels on the sides of boxes where you can see them. Also put things like bedding or shower supplies—which you likely won't need—in the back of storage, while keeping items like clothing in the front, making it easy to get to if needed.
---
Further resources to consider:
---
Contact Moishe's Self Storage if you're looking for cheap storage units in New York City to hold wine, art, or other things. Our Manhattan/The Bronx and Queens/Brooklyn Storage Facilities are conveniently located near you. We offer over 20 different storage unit sizes, available to individuals, students, and businesses. Reserve your room, view specials, or contact us.