Affordable Storage In Brooklyn
Brooklyn allows for residents and visitors to spend a fortune on just about anything. With artisanal toast and fine art around every corner it can be difficult find room for practicality. Where most would see the end of affordability in Brooklyn we see opportunity to serve some much-needed affordable rent storage in Brooklyn seekers.
Moishe's is the only company in the city that offers affordable yet premium quality storage, we've built our business on the efforts we've seen all New Yorkers struggle with. The main aspects in Brooklyn are of course affordability and the rapidly descending level if quality associated with actual affordable storage in Brooklyn.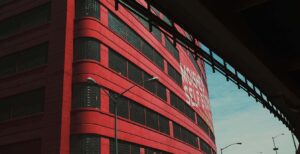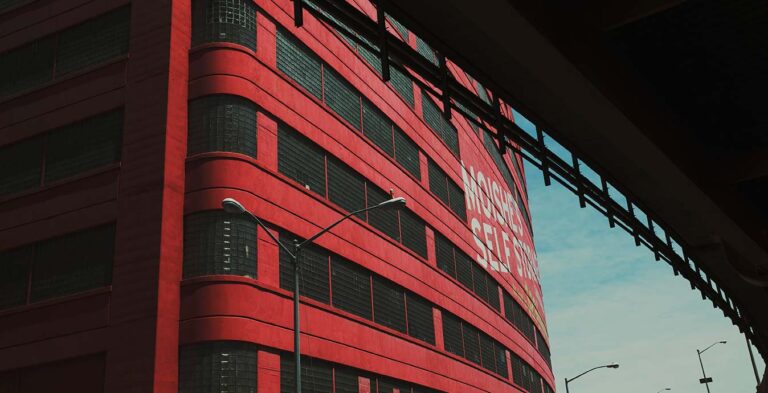 Moishe's Affordable Storage in Brooklyn
When you're searching for ways to store your furniture, your business inventory and much more you'll find no better at each property storage technique than Moishe's. We understand there's no difference between storing affordable and storing smart.
There's no reason affordable storage in Brooklyn shouldn't be safe as well and a smart choice to boot. So Moishe's makes sure we provide every customer with a facility that they will always recommend due to it's quality, cost, and respectful customer service.
We want every customer to know that there property and their safety and satisfaction is important to us, which is we protect every storage room. A CCTV camera system and security staff is on site at all times day or night to ensure that whenever you need to access your property you can do so in peace.
There's nothing like arriving to your storage room to find it has been ransacked or infested due to poor security or maintenance. We make sure that never happens to our customers and their affordable storage in Brooklyn.
Moishe's Self Storage
Contact us today online to speak with a storage advisor. They'll get you in a storage room that you can count on and be sure to include everything that we mentioned above at no extra cost tot you. It's just our standard of doing business. Stop worrying about searching for self storage facilities near me and reserve your room today. We understand what makes storing great, and we're ready to show you how it can be a fantastic experience as well.