Life circumstances have you on hold? Store things with Moishe's Self Storage
Life circumstances sometimes change at a moment's notice and you need to make decisions FAST. If you need to move out, don't fret, Moishe's Self Storage has been serving NYC for more than 30 years. Most of our clients stay with is for an average of 4 years — the longest in the self-storage industry.
Take a look at some of the benefits you will have when storing with Moishe's Self Storage:
---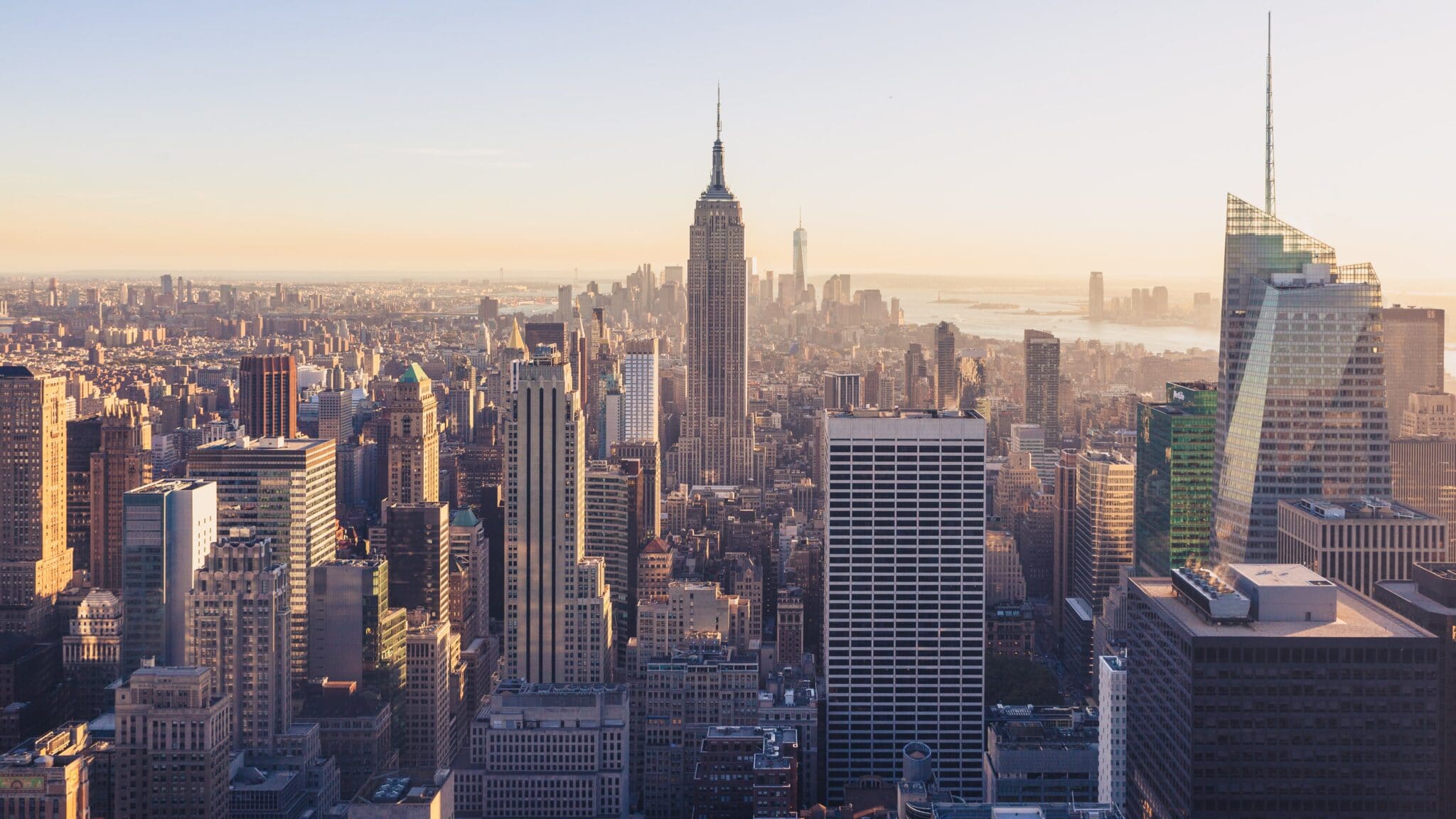 The storage problem in NYC is that units either lack security or space. 
Time and time again we've seen New York City lack the space it needs to store residents' items for an extended period of time. At Moishe's Sef Storage, however, we do things differently.
We pride ourselves on our security, but we also believe that our security methods and procedures should be the standard for all storage unit facilities. You won't find another nearby storage provider in the city with more security features than us. All our storage places near you provide both commercial and personal units for your convenience.
We pride ourselves on providing the storage space that fits your needs. Whether you're remodeling your home, moving to the city, or need to create space for your home business, we have a storage space solution for you.
Choose Your Room
Whether you work from home, need more office space, or desire to safely stow your inventory, Moishe's Self Storage has the answer for you!
We can come to pick up your things depending on your room size and duration of stay. Call us if you need a place to store your business items! 800-536-6564
If you're college a student needing a place to store times, we have just the right-sized unit for you.
Generally, you'll need one fo the following sizes:
5X5. This is the smallest size you may need. It's not, however, the smallest size we have available. With a twin bed, dresser, nightstand, and other small items, your things should fit just fine.
5X7. If you have everything above as well as a shelf, a floor mat, and more boxes, you'll probably need this size.
5X10. This is probably the largest size you'll need. All the things above plus a desk, a chair, and clothes will all fit in this space.
If you're still not completely sure, calculate the room size you need!
Compare storage unit prices in New York City
Space in general in New York City is a premium in general, but a place to store your things? Well, it could cost a lot, but at Moishe's Self Storage, we do our absolute best to give you the best deal possible.
We lowered the price as low as we could in order to give you the best deal on your unit.
Want to see for yourself? Compare storage unit prices in NYC.
High-end security
Moishe's Self Storage features motion detectors, security checkpoints, burglar alarms, 24/7 CCTV recording and security patrols to ensure that your unit is guarded at all hours. We make sure you are getting the safest unit possible!
Other safety precautions we have in place:
State-of-the-art burglar alarms
Motion detectors
Closed-circuit video surveillance
Constant patrols
Security checkpoints
Fire suppression systems
Well-lit hallways and rooms
All units are kept at a safe, comfortable temperature so your belongings are not at risk of warping or tarnishing. Sensitive items such as metals, fabrics, and wood furniture are protected against fluctuating environments.
It won't get too hot or too cold with the seasons. We do, however, have climate-controlled units available upon request for those incredibly sensitive items such as wine or art.
Choose Your Room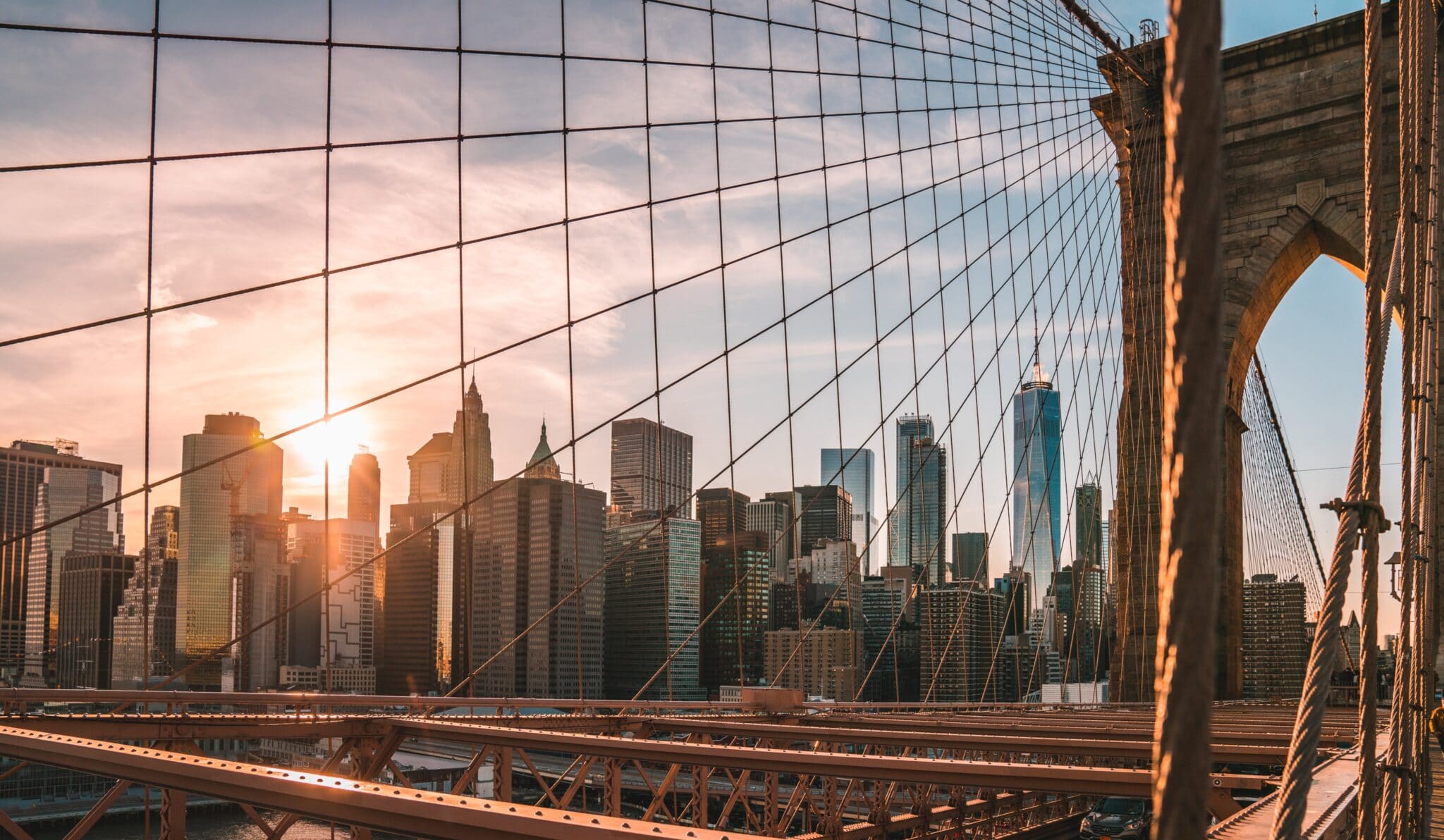 Storing your wine collection
If you are storing wine, you need a climate-controlled and dark space. That can be hard in an apartment with fluctuating temperatures and bright light during the day (since all units must have a window).
Properly store your wine with Moishe's Self Storage for long periods of time. 
Storing your fine art
Many museums, artists, galleries and auction houses in New York City are our clients. Our Mana Fine Arts facility exclusively handles art collections, whether personal or commercial, large or small, for short- or long-term.
RELATED: Tips On How To Prepare Precious Artwork For Long Term Storage
24-hour storage of your things
We store your things 24 hours a day, 7 days a week. You can enter the building between 7 a.m. and 7 p.m. Monday through Friday, and 8 a.m. to 5 p.m. Saturday and Sunday.
We're close to public transportation. Access the Bronx/Brooklyn location through the Green Metro train 6 at the Cypress Av stop.
Get to the Manhattan/Queens location through the Orange Metro train F at the 21 St – Queensbridge stop.
Choose Your Room
---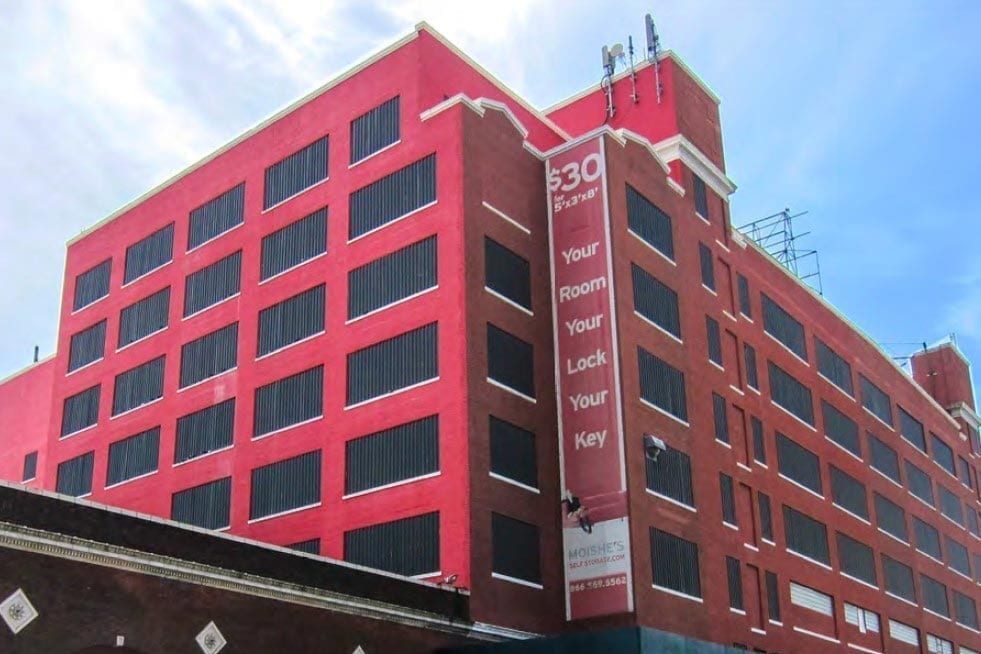 Moishe's Self Storage has two convenient locations:
Brooklyn / Queens
833 40th Ave. Long Island City, NY 11101
7am – 7pm Monday – Friday
8am – 5pm on weekends
Manhattan / The Bronx
840 E 134th St Bronx, NY 10454
7am – 7pm Monday – Friday
8am – 5pm on weekends
---
Contact Moishe's Self Storage if you're looking for cheap storage units in New York City to hold wine, art, or other things. Our Manhattan/The Bronx and Queens/Brooklyn Storage Facilities are conveniently located near you. We offer over 20 different storage unit sizes, available to individuals, students, and businesses. Reserve your room, view specials, or contact us.